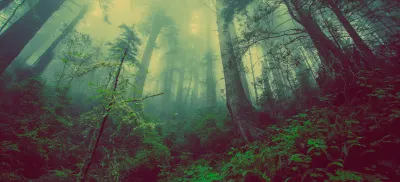 Armyoriginal: A JivoChat Case Study
Emma Longridge
Content Manager
There's no better way to confirm the quality and impact of a product than requesting feedback directly from your customers. Thus, we reached out to one of our dear clients, Armyoriginal, and asked a few questions to see how JivoChat has helped their business grow.
How JivoChat helps Armyoriginal drive sales
Armyoriginal is a successful e-commerce established in Slovakia. They sell clothing, accessories, and apparel for tactical sports and hiking, targeting active people, especially men. The company started in 2010 and grew to a team of 6 people, where 4 of them use JivoChat on a daily basis to deliver high-quality customer service.
Through our interview, we gathered that JivoChat allows them to assist customers in quickly finding the right products. When it comes to sports gear, it can be hard to choose the right tools for our desired activity. With an online chat on their website, Armyoriginal is able to answer these questions and remove any existing doubts while guiding potential customers through their sales funnel.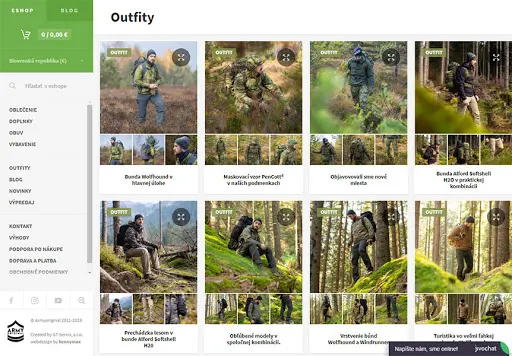 The challenges of selling online
As a clothing and apparel store, the company acknowledges the challenges of selling products that customers can't touch, to feel the quality of its fabric or try which size would best fit them. Through their online chat, they are able to help customers better understand the large selection of products.
To achieve that, they use JivoChat's file sharing feature to send product pictures to customers in real-time, which allows them to display and promote additional product details and specifications.
Also, Armyoriginal is happy to be able to receive feedback on the quality of their offerings and content, such as product descriptions.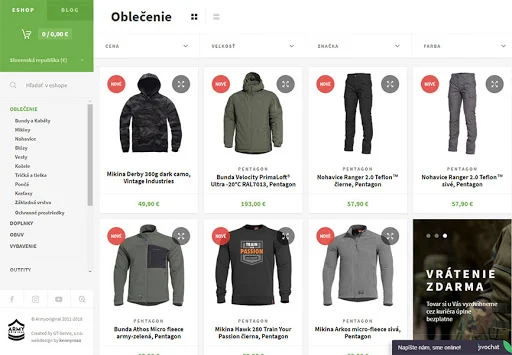 Why JivoChat
We asked why they chose JivoChat as their main communication channel with visitors and existing customers, amongst other options, and were happy to hear their answer.
"First, we chose JivoChat because of the price. It was a good deal for us. We are a small company with six people, where four of us use JivoChat every day. The competitors offered the same for a higher price. Later, we found out that we did well, JivoChat is evolving rapidly, they respond to customer needs better than the app we have used before JivoChat."
Remember, JivoChat Basic Version is completely free for up to five agents and provides a customizable chat in 20 languages, as well as Desktop, Mobile, and Browser agent apps, which makes for an excellent opportunity to experiment our chat tools and measure results before acquiring the professional version.
Additional JivoChat features that can help your E-commerce grow
As proven by Armyoriginal, our online chat service provides all necessary tools to satisfy your visitors and aid them through your sales funnel. But it doesn't stop there! JivoChat is an omnichannel communication suite for your company, besides our online chat platform, you can leverage our platform to deliver high-quality customer service with additional features, such as:
Integration with other apps, including Facebook Messenger, allowing you to keep track of all incoming chat requests from a single dashboard.
Telephony options for your company, allowing you to set up your JivoChat Business Phone, distribute calls, and more.
E-mail integration, improving your alternative customer service channels and making your business stand out amongst its competitors.
Also, you'll be able to get in touch with visitors directly through your smartphone, while on the move, by using our Callback tool, as well as our top-rated mobile application, available on Android and iOS devices.
Improve your customer service and impress visitors with JivoChat
We're not joking when we say JivoChat is everything you need to reach your target audience and start transforming visitors into paying customers. Follow Armyoriginal's example and grow your own business by delivering high-quality service to your visitors, check it out!
Like what you've read?
Sign up and try JivoChat for yourself!
It's free and only takes a couple of minutes to download.