Connect your phone number to JivoChat Business Phone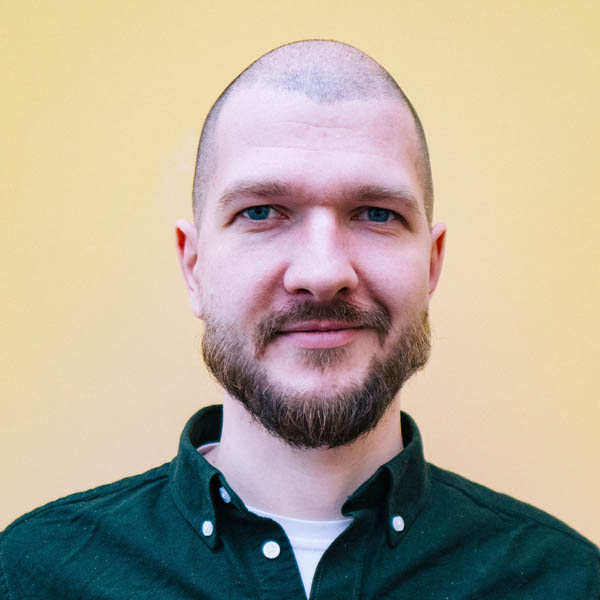 Sergey Kaplichniy
Head of Content
You no longer need to buy a new phone number to connect a virtual PBX. Now you can work in JivoChat with the number that your customers already know, and use all the features of a virtual PBX.
Advantages of JivoChat Business Phone
Connect your phone number to a virtual PBX from JivoChat and enjoy the benefits:
Calls in the JivoChat app on your computer and smartphone. Communicate with customers wherever you are.

Distribution of calls between employees. The client does not have to wait for a free line.

Automatic recording and decryption of calls. You will be able to always perform the communication with the client and find the necessary information.

Welcome greetings. Record a voice message that customers can listen to while waiting for the agent to respond.

All communication with the client in one place. You will always have the entire history of interaction with your customers at your fingertips, regardless of the channel through which they contacted you.
How to connect your phone number to JivoChat Business Phone
In the JivoChat app, select a Phone number as the new channel. Connect your number via SIP and follow the instructions.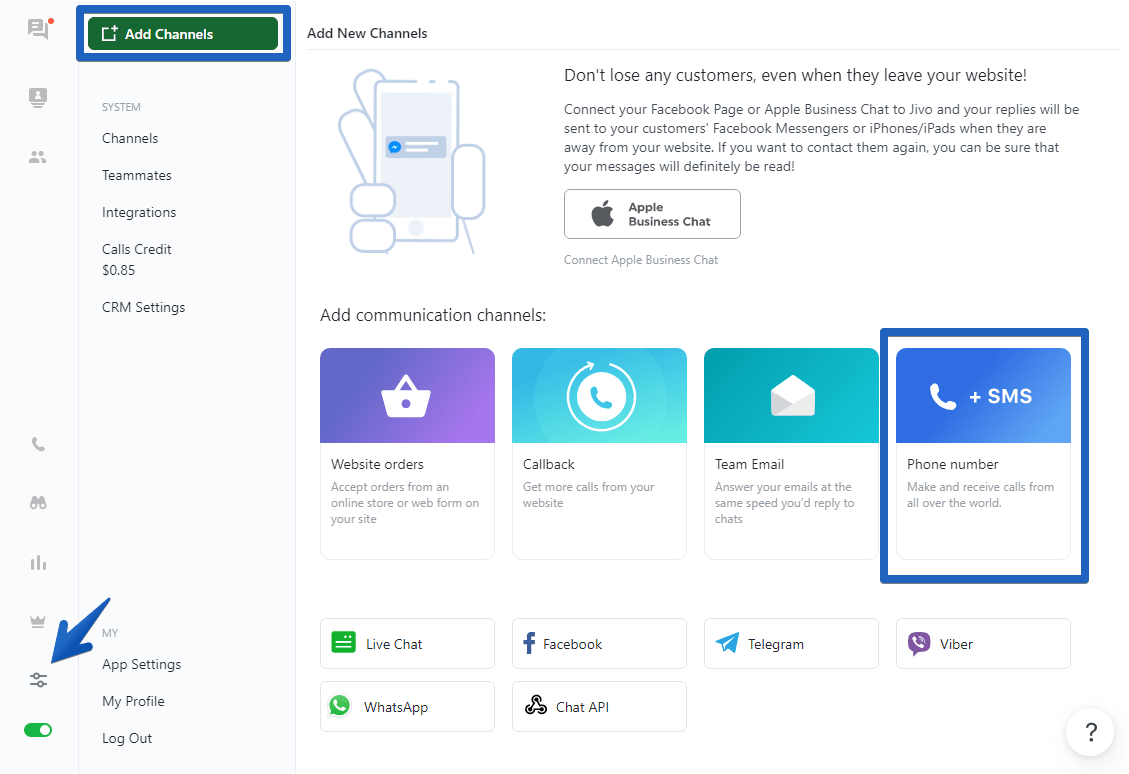 If you have any questions, please check the help page or ask them in our live chat.
Like what you've read?
Sign up and try JivoChat for yourself!
It's free and only takes a couple of minutes to download.