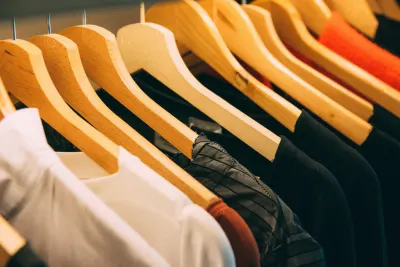 Work with all your orders in JivoChat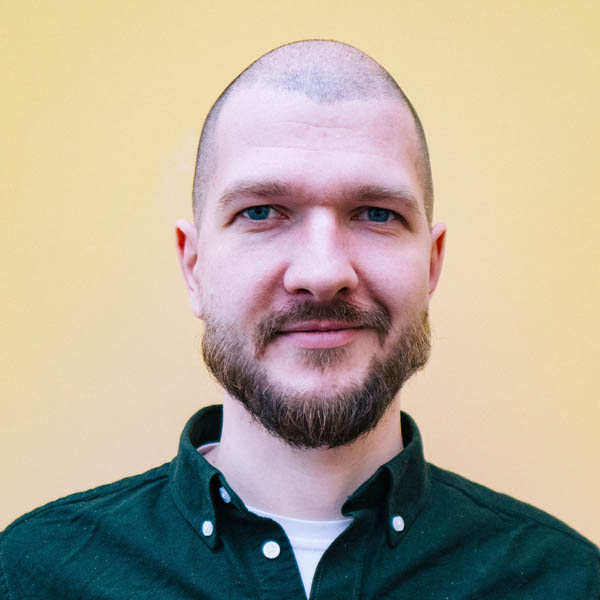 Sergey Kaplichniy
Head of Content
JivoChat now has the ability to process incoming orders. This happens as follows: the buyer makes a request, and you immediately receive a notification. If you need to clarify something, you can quickly call the client, contact him via WhatsApp or send an SMS. And all this in the JivoChat!
Directly in JivoChat, you and your employees can issue invoices, track progress statuses, view sales statistics, and more. This is much more convenient than working with orders in the mail or using the admin panel of an online store.
This feature is available for both individual web forms and online stores.
Like what you've read?
Sign up and try JivoChat for yourself!
It's free and only takes a couple of minutes to download.