More reliable than messengers. JivoChat team chats will keep your business conversations secure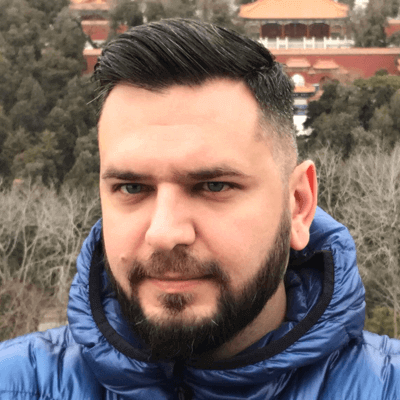 Irakliy Shatirishvili
Content Marketing Manager
Like 2 billion people around the globe, you must be chatting with your friends and colleagues in messengers. It's fast and cozy but not that secure.
Any employee might lose their smartphone. Or, their device may be stolen, with all the important data (as messengers store them locally). Also, there is always a risk that someone from your former employees spills commercial insights to your rivals.
It's commonly believed that executives and employees of major enterprises, banks, and public institutions must be the first to keep their business chats secure. But, even if you own a small online store or beauty salon, you may also want to protect your customer base and account data.
As popular messengers are not too reliable for business communications, what would be an option for those who can't afford costly corporate solutions? JivoChat team chats can handle this and provide you with full data control. The Admin configures access rights for every employee and can revoke them at any time. If banned, an employee won't be able to view new or older messages. This is because all the messages and files are stored on our secure servers rather than on end devices.
Group chats in popular messages often lack some features without which they can't be considered professional tools. JivoChat team chats are gear up to the full. By default, there are two group chats. But, you can create as many new ones as you want—for every department or project. Also, you can allocate access rights (e.g. to ensure that support engineers can't see what accountants talk about).
All basic features are here as well. Enjoy file exchange, mentioning of a specific user or the whole group, notification settings, GIFs, and Emojis. Everything is available in the web, desktop, and mobile JivoChat versions.
Invite colleagues to the chats and communicate easily, securely and... for free! Through May 15, the free version will accommodate 30 agents instead of 5. We also offer special terms for the PRO version. Just start a chat with us to learn more.
— Your JivoChat Team
#JivoNews
Like what you've read?
Sign up and try JivoChat for yourself!
It's free and only takes a couple of minutes to download.