Learn Step-By-Step How to Create WhatsApp Stickers
July 18, 2022
updated September 1, 2023
Reading time ≈ 4 minutes
Jaqueline Corradi
Content Manager
Do you know how to create WhatsApp Stickers? Before WhatsApp even existed, at the beginning of the rise of online chats, emojis became a success as a way to express yourself beyond words. 
They have evolved a lot since then, and WhatsApp stickers offer the possibility to go far and allow you to personalize even more your messages. Not only for personal uses, but also for business purposes. 
For instance, you can create WhatsApp stickers with your brand's logo, which is a tool to promote brand awareness and engage with your customers. Or, you can also make stickers of your and your friends' pictures or your favorite memes just to have fun. 
Whether using an Android or iOS smartphone, or desktop computer, it's very simple to make WhatsApp stickers. Check out this article to learn more about it. 
How to Create WhatsApp Stickers on iOS or Android
1. Download a third-party app to make WhatsApp stickers
WhatsApp for iOS or Android still doesn't have the feature that enables you to make stickers within the app. You will need to download a third-party app for that, and there are several of them. Some of the most popular ones are: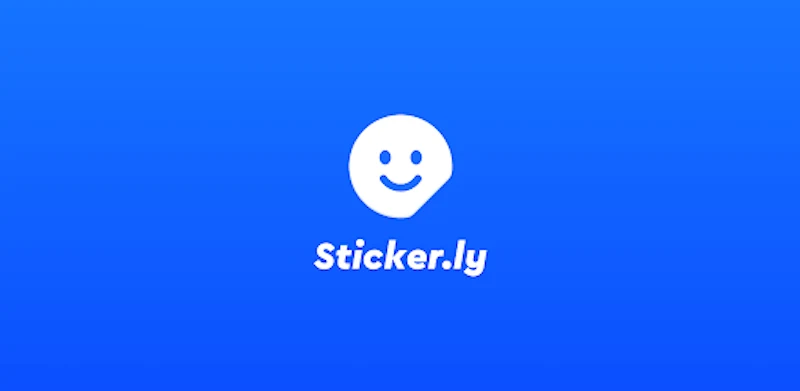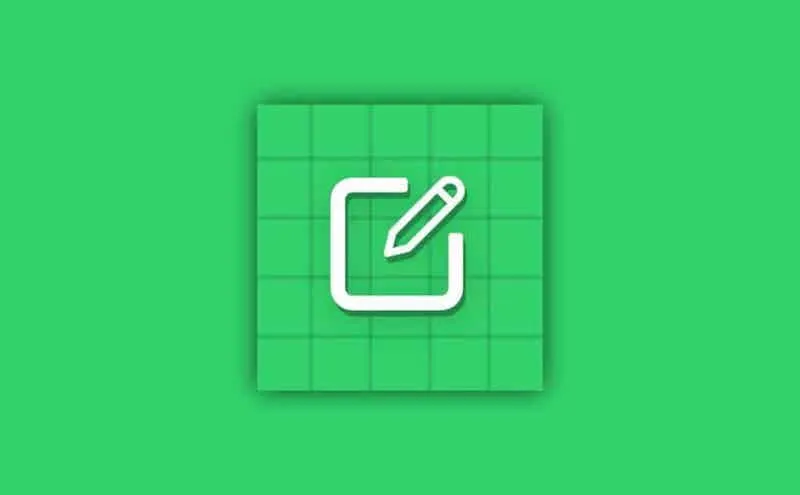 In this guide, we will use Sticker.ly to explain how to make your stickers. But, usually, those types of apps have a very similar sticker creation process and are user-friendly. 
2. Click on the "+" button.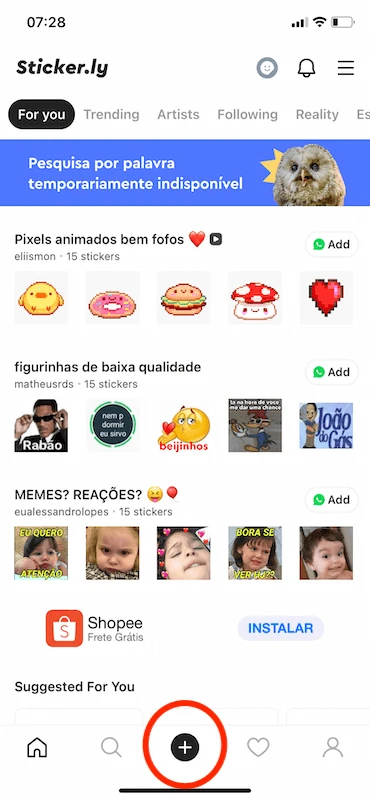 3. Choose between creating an animated or a regular sticker.
4. Allow access to your photos.
5. Select the photo you want to use. 
In the camera roll, choose the image that you wish to use to make the sticker. It can be a picture, or the logo of a brand, for instance.
6. Choose how you want to cut out the selected image.
Auto: it cuts out the image automatically, then you can add text, emojis, a background, and adjust the colors of the image.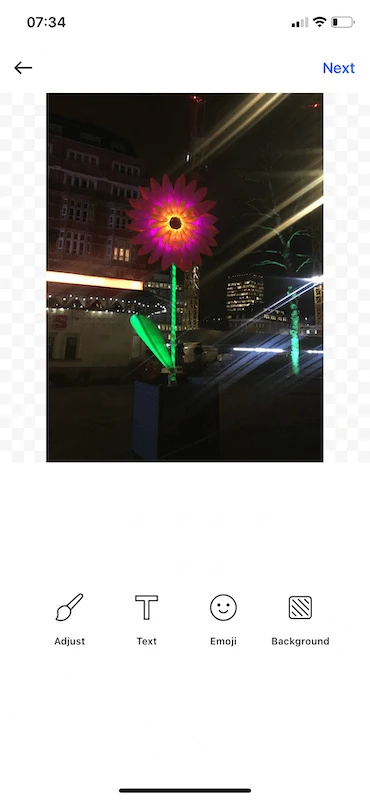 Manual: You select manually the part of the image you wish to use to make a WhatsApp sticker.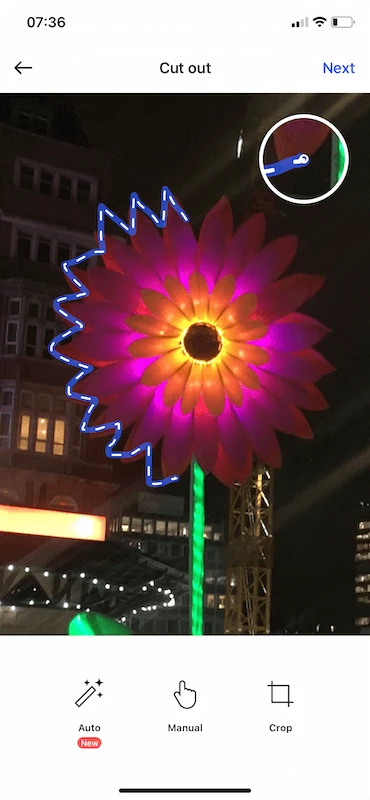 Crop: You can select the area of the image by using a square.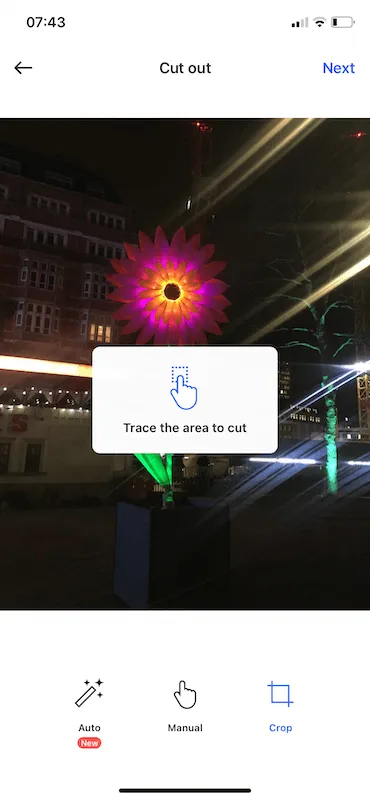 7. Click next, then save.
Once you have adjusted the sticker image as you prefer, select the button "next", and save the image.
8. Select the sticker pack you want to include the sticker or create a new one.
9. Name the sticker pack.
You can opt if you want to make the pack available for other people who are using Sticker.ly to download the stickers. 
10. Click on "Create". 
Your sticker is ready to be used, just click on "add to WhatsApp", and that's it. 
How to Create Whatsapp Stickers using WhatsApp Web
Although WhatsApp for mobile devices doesn't have the sticker maker feature yet, the WhatsApp Web already enables you to create your stickers without having to download third-party applications. 
1. Click on the sticker icon.

2. Select the "Create" button.
3. Choose the image, and click on "send".
You can make multiple editions, such as add emojis and texts, cut, resize, and rotate the image. Then, send the sticker to the person you want to, and it will be saved in your sticker library. 
Enjoy Creating WhatsApp Stickers
Now that you have learned how to create WhatsApp stickers, why don't you start making your own? You will see how easy it is. Explore the multiple options the sticker maker and WhatsApp itself offers to enhance communication through this app.
Like what you've read?
Sign up and try JivoChat for yourself!
It's free and only takes a couple of minutes to download.