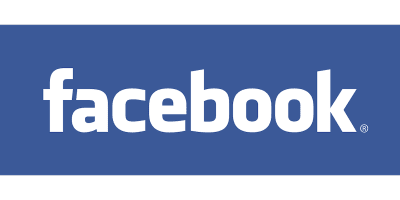 How to Lock Your Facebook Profile
March 21, 2023
updated May 25, 2023
Reading time ≈ 5 minutes
Jaqueline Corradi
Content Manager
Do you know how to lock your Facebook profile? That's a very useful feature for Facebook users who are worried about keeping their privacy without having to stop posting on this social media platform. 
When you have a public Facebook profile, everyone can see the posts, photos, videos, and stories you share. With that in mind, some people feel discouraged to be more active on Facebook, and publish few posts as a consequence of it. 
If you see yourself in that situation, it's important to know that Facebook allows you to restrict who sees your posts by locking your profile. Check the article to know more about it. 
What Does It Mean Locking a Facebook Profile?
When a Facebook profile is locked, it becomes a private one. Probably, you have already looked for a  profile on the platform and seen only the person's name without being able to know who they are friends with, if they have published any posts, or even see their profile picture. This is what happens when someone locks their profile.
According to Facebook, the padlock icon is the one that indicates a locked profile. If you choose to do that, only your Facebook friends can see: 
The photos and posts you publish;
Your full-size profile picture and cover photo;
Your stories;
Any post you have shared in the past as Public.
How to Lock Your Facebook Profile From a Computer
If you like to access your Facebook account on your computer,  learning how to lock your Facebook profile is very simple. It just takes a few steps. 
1 - Access the Facebook website, and log in to your account;
2 - Click on your profile picture to access your profile;
3 - Click on the "...''
4 - Select the option "Lock Profile";
5 - A pop-up window will appear on your page explaining how locking your profile works. Click on "Lock Your Profile" to finish.
How to Lock Your Facebook Profile Using a Smartphone
You can also lock your Facebook profile from your smartphone, whether it's an iOS or Android. What you need to do is: 
1 - Open the Facebook app, and access your account;
2 - Click on your profile picture to see your profile;
3 - Click on the "...";
4 - Choose the option "Lock Profile";
5 - On the lock profile page, click on confirm.
How to Unlock Your Facebook Profile
If you change your mind about making your Facebook profile completely private, and you wish to allow users who aren't added as your Facebook friends to see your posts and other information you share, it's possible to unlock the profile. The steps are similar to locking it. 
From your smartphone or computer, just log in to your account, access your profile page, click on the three-dot menu, and choose the option "Unlock Profile". Then, everyone will be able to see what you post according to your privacy settings. 
Where The Lock Your Profile  Feature is Available
If you have accessed your profile, but didn't find the lock your profile feature, this is probably because you are in a region where it isn't available. But, don't worry, this doesn't mean you can't turn your profile private. In the privacy settings section, it's possible to adjust everything. 
How to Manage Your Privacy on Facebook Without Locking Your Profile
You don't need to lock your restrict who accesses what you publish on Facebook. Through the Facebook settings, you can choose what you want to be seen only by you, and your friends, and what will be public. 
That's a great asset, for example, if you want to have the posts on your feed public, but wish to allow only your friends to see your stories. You can manage to enable Facebook users, who aren't on your friends list, to see your profile photo, and the friends you have in common, but not your photo albums, for instance.
How to Manage Privacy Settings From a Computer
1 - Access the Facebook website, and log in to your account;
2 - Click on the profile picture on the top right side of the page to open the menu;
3 - Choose the option "Settings and Privacy";
4 - Click on "Settings";
5 - Select "Privacy";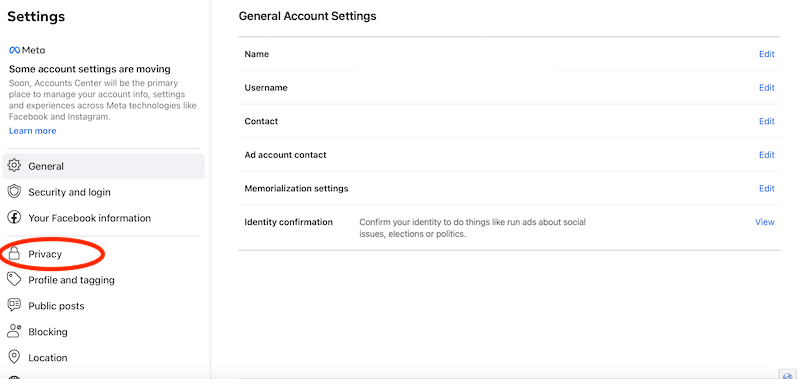 6 - Define who can see your posts, your friends list, the pages you follow, and so on.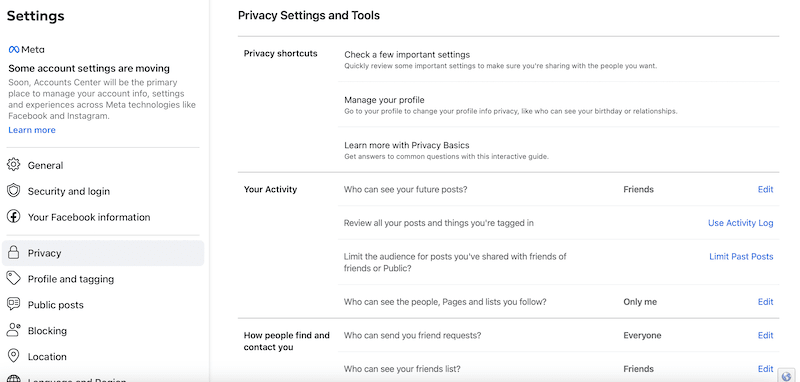 In the privacy settings and tools section, you can define not only who sees what you publish, but also control the posts that you are tagged in by having them sent for your approval. Besides, you can choose who can send your friend requests, if only friends to your friends or everyone. 
You can also enable people to look for your Facebook profile through your email address and cell phone number. Choose if you allow search engines outside Facebook, like Google, to link to your profile too. You also have the option to limit who can send you messages. 
Check Your Privacy Settings on Facebook
Beyond learning how to lock your Facebook profile, it's important to always be aware of what you share through the platform, and if third-party apps can see your data. When you use the Facebook login to access other apps, you may give access to your account and even enable them to publish on your feed. Don't forget to read the data policy and permissions you have to concede before accessing any app via Facebook. 
Use the Privacy Checkup section on Facebook to analyze the privacy settings. This is a tool that will guide you through important topics such as who can see what you share, how to keep your account secure, how people can find you on Facebook, your ad preferences, and data settings.
Like what you've read?
Sign up and try JivoChat for yourself!
It's free and only takes a couple of minutes to download.