How to Screen Mirror From iPhone to TV
October 5, 2022
updated February 7, 2023
Reading time ≈ 4 minutes
Jaqueline Corradi
Content Manager
Do you know how to screen mirror from iPhone to TV? That's very useful when you want to display your photos or videos on a bigger screen without having to connect the iPhone to the television with any cables. Check out the article to learn how it's easy to do that, and start enjoying this feature.
How to Screen Mirror From iPhone to TV with AirPlay
In order to screen mirror from iPhone to TV with AirPlay, you need to have a television that is compatible with this technology, such as Samsung and LG TVs produced in 2018 and after it. Otherwise, it's necessary to use the Apple TV streaming box. 
In both cases, what you need to do is:
1 - Make sure your iPhone and TV are connected to the same Wi-Fi network;
2 - Swipe down the screen to open the control panel;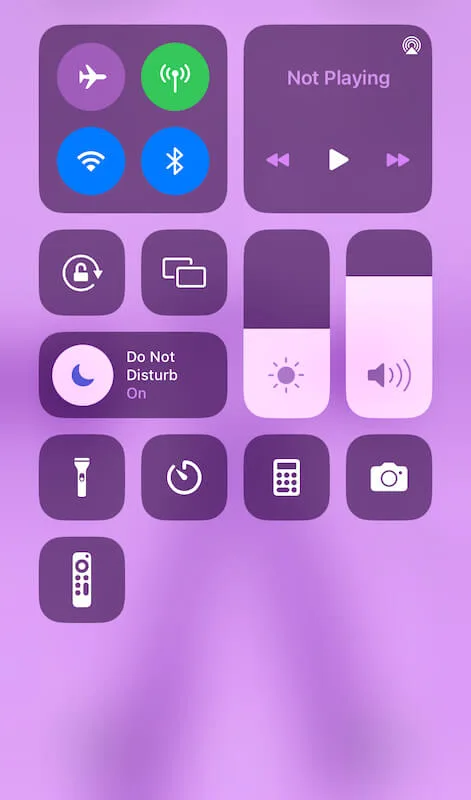 3 - Click on the screen mirroring button;
4 - Select the TV;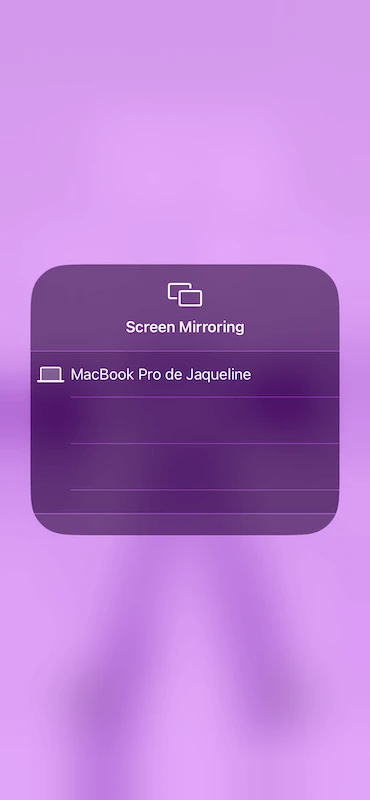 5 - When you want to stop displaying the iPhone screen, click on "Stop mirroring".
This can be done not only with your iPhone, but also with your iPad, and it's possible to screen mirror to your Macbook or iMac.
How to Screen Mirror From iPhone to TV Using Chromecast
If your TV isn't compatible with the airplay feature, there is a solution. You will need to use Chromecast and download a screen mirroring app. There are several apps that offer this functionality, analyze them and choose the one that suits you better. It will screen record to display the images on the TV. What you have to do is:
1 -  Connect both iPhone and TV to the same Wi-Fi network;
2 - Install a screen mirroring app on your iPhone;
3 -  Turn on the TV and access the Chromecast
4 - In the screen mirroring app, you will see the Chromecast icon, click on it;
5 - Select your TV and start screen mirroring.
How to Screen Mirror From iPhone to TV Using an HDMI Cable
If neither of those options works, there is a way out, you can connect the iPhone to the TV with an HDMI cable. But, you will need an Apple Lighting to Digital AV  adapter since the iPhone doesn't have an HDMI output. With the cables, just follow these instructions:
1 - Connect the HDMI cable to the TV and the adapter;
2 - Connect the adapter to the iPhone;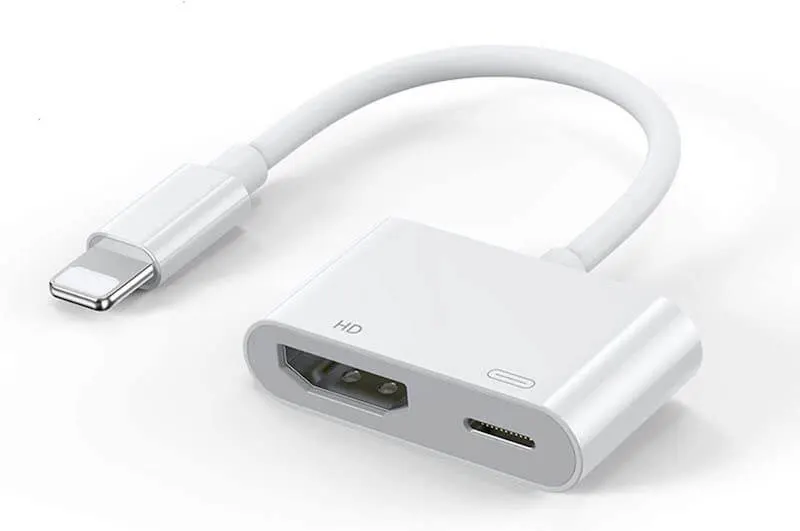 3 - Turn on the TV and tune it to the appropriate input;
4- Your iPhone will already be screen mirroring on the TV.
Difference Between Screen Mirroring to Screen Casting
There is a difference between screen mirroring and screen casting. This second option consists of displaying a video from your iPhone on the TV, but, while you do it, it's possible to use other apps on the iPhone. 
The video will appear normally on the TV and you still can use your phone to do other things. In the case of screen mirroring, everything you do on the iPhone is displayed on the TV, so you can't use other apps at the same time.
Enjoy the Screen Mirroring Feature
Learning how to screen mirror from iPhone to TV is very simple, isn't it? Now you can enjoy this feature to see videos on a larger screen. But this is useful not only for leisure, but it can also help you at work as well. For instance, you save a presentation on your iPhone and screen mirror it to the TV in the office, so everyone can see it too.
Like what you've read?
Sign up and try JivoChat for yourself!
It's free and only takes a couple of minutes to download.