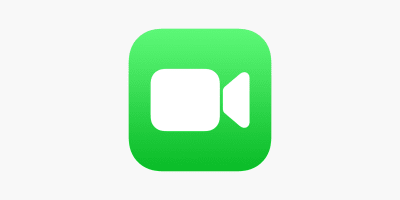 How to Share Screen on FaceTime
Jaqueline Corradi
Content Manager
If you use Apple devices, you should learn how to share the screen on FaceTime. It will help you at work when you need to make a video conference or even on FaceTime with your friends if you wish to show something interesting on your iPhone, iPad, or Mac. 
Sharing your screen on FaceTime is simple, it requires just a few steps that you will quickly comprehend. Check out the article to know more about it. 
Requirements to Share Screen on FaceTime
To learn how to share screen on FaceTime, first you need to check if your Apple device meets the requirements. Your iPhone or iPad must be installed if the 15.1 iOS version, or another above it. 
The MacBooks and iMacs need to have the 12.1 macOS version or later. If your devices are up-to-date with the latest versions of these operating systems, you will have no problem sharing the screen. 
Your notifications won't appear on the shared screen, but it's always advisable to pay attention not to share any sensitive information. Also, you will only be able to share the screen with people who have compatible devices, otherwise, the option won't even appear. 
You can't share your screen while it's streaming content from apps that require a purchase or subscription to view, like Netflix or Hulu. In this case, it's recommended to use another iOS feature, SharePlay, which is used to co-watch movies, and TV shows, and listen to music together. 
Advantages of Sharing your Screen on FaceTime
Learning how to share your screen on FaceTime will be helpful for different tasks:
Enhance Communication when you work remotely;
Teach someone a new skill not only by writing or explaining through audio but showing step-by-step on the screen;
Share a presentation;
Collaborate with your co-workers;
Share your screen with friends in real-time;
Show your screen so someone can help you fix a problem on your device;
How to Share Screen on FaceTime Using an iPhone or iPad
The steps regarding how to share your screen on FaceTime on the iPhone or iPad are the same. All you need to do is: 
1 - Call someone through FaceTime. Remember that with iOS 15 and macOS Monterey anyone can join the call, even if they don't have an Apple device;
2 - Click on the screen sharing button;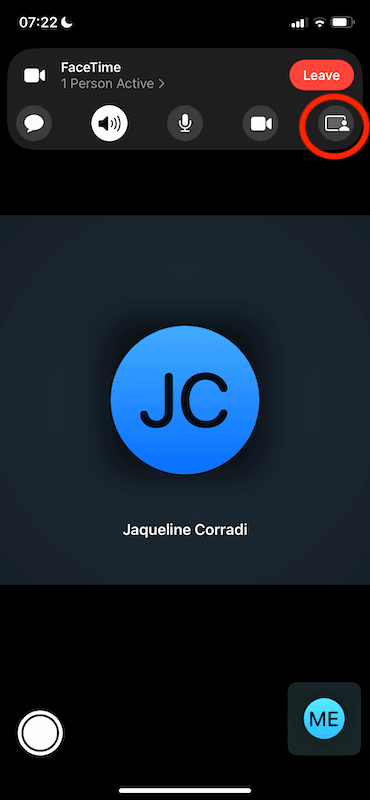 3 - Select "Share my screen";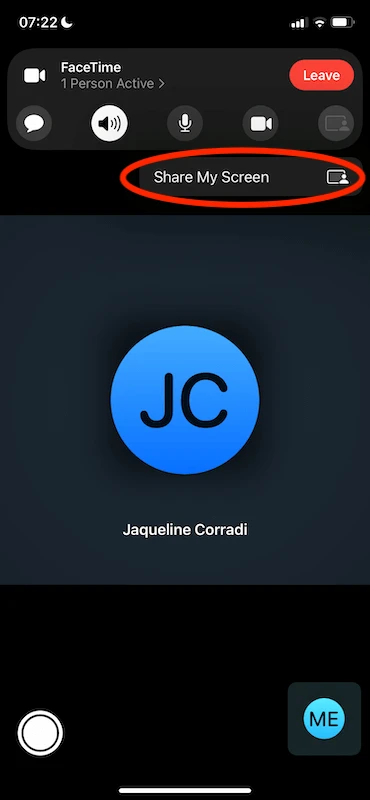 4 - That's it, now the other people on the call can see what you are doing on your screen.
When you are sharing your screen, the FaceTime window will minimize on the side, so you can still see the other participants. But, they won't see you, only your screen. 
If you want to stop sharing the screen, open the FaceTime toolbar, then click on the screen sharing button once again, and people will start seeing you, instead of your screen. To finish the FaceTime call, just click "Leave".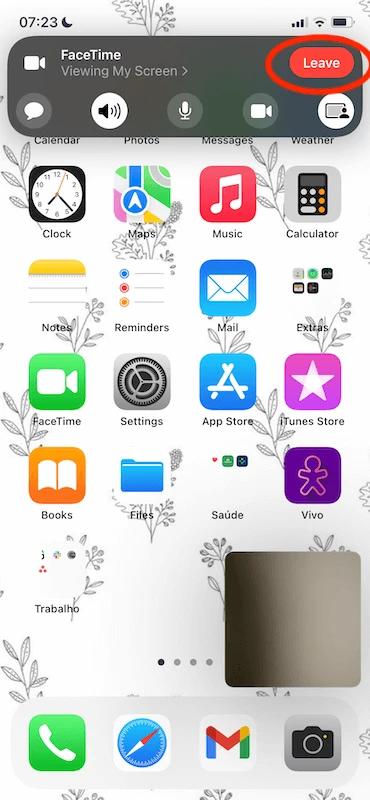 How to Share Screen on FaceTime Using a Mac
Share screen on FaceTime when you are on your MacBook or iMac is also  very simple: 
1 - Open the FaceTime app, and make a call;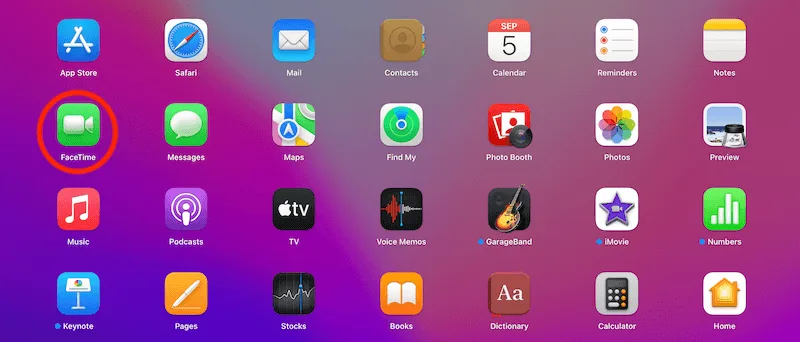 2 - Click on the sharing screen button;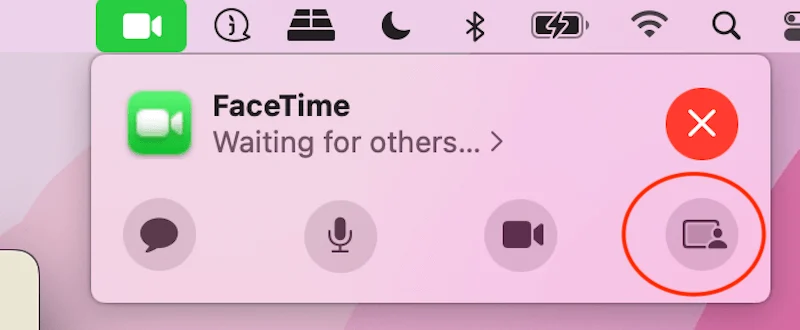 3 - Choose if you wish to share a particular window or the entire screen. When you select "window", the people on the call will see only the window you chose, while with "entire screen", they can see all that's on your desktop. 
If you wish to stop sharing the screen,  click on the FaceTime icon on your menu bar, and tap on "Stop sharing screen". To end the FaceTime call, open the menu again, and click on the red button with an X. 
Enjoy FaceTime and All Its Features
Now that you have understood how to share screen on FaceTime, what about putting it into practice? You will see how it can be helpful when you work remotely, need help solving anything with your devices, or just want to share funny stuff with your friends. 
When it comes to sharing screens, though, remember to check if there is any sensitive information like documents and private files open, before activating the feature on FaceTime. It will help you to avoid any problems, and keep your privacy preserved.
If you are going to open any file that can't be seen, always make sure you have already clicked on the share screen button to stop showing your screen.
Like what you've read?
Sign up and try JivoChat for yourself!
It's free and only takes a couple of minutes to download.