7 tips for using Instagram in your online store!
June 24, 2016
updated May 22, 2023
Reading time ≈ 3 minutes
Besides Facebook (we've already talked about it here) Instagram is another medium you should use in your business. Especially if you work with products that depend a lot on the image like photos, fitness or with an attractive design. In addition, it should be remembered that Instagram is a media with a large female presence. So if you have an audience mostly made up of women, it's also a network to consider.
Here are some tips to apply to your business: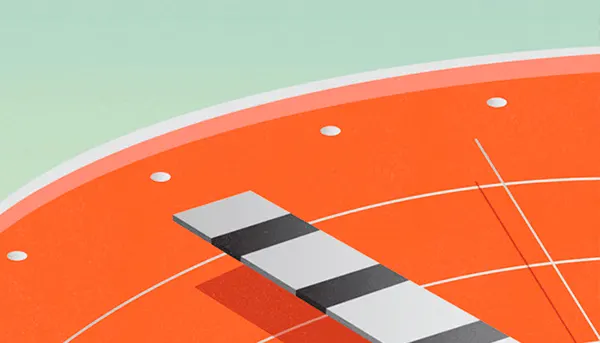 1. Publish at the right time
One of the secrets to succeed on Instagram is to publish at the right time. Unfortunately, Instagram does not provide a panel of statistics like Facebook, for example. However, there is a site that can help you in statistical terms. This site gives you a lot of important data and one of them is the times in which you generate more engagement.
2. Use Hashtags related to your business
One of the ways that users have to search for interesting content is through hashtags. Think of the ones that are used in your business and put them in the description of your posts. If you have a very large number of hashtags, another tip is to put them in the first comment.
3. Schedule publications
A good way to maintain consistency in content is through websites that allow you to schedule your posts. In this case, you can use Instamizer. With it, you can schedule your publications, do a collaborative work schedule and still edit your photos directly on the platform.
4. Tell your customers' cases
Did the customer buy a product in your store? Ask him to take a picture with him and offer a discount when buying a next product. It is important to humanize your brand and show that your product / service is being consumed by other people.
5. Be consistent
To have a legion of followers in the Insta you will need to publish constantly. So my advice is to make a content calendar and follow it. One post a day is the least you can do.
6. Educate your potential customers
Obviously, you should not always make sales posts. Also because if you do, the interaction of your publications will be low. One way around this is to make posts about your area of business. A toy seller, for example, can make publications about how toys are built, tips for educating children well, etc.
JivoChat Affiliates Program: start earning up to 30% in recurring comissions!
7. Put the link of your site in Bio
Unfortunately, Instagram only allows you to insert links in one place: in your account's Bio. So it is important that you put the link from your online store there or even the address of your physical store, if you have one.
Engage with customers in Instagram and chat with them on Jivochat !
Did you like our tips? So here is one more: you can use triggers to offer service and guide them through the whole process of choosing and selling their products. Know the features of JivoChat and register right now in this link to start using it FOR FREE! The full version is available for free for 14 days.
Like what you've read?
Sign up and try JivoChat for yourself!
It's free and only takes a couple of minutes to download.