How to install chat at a Wix website
As we know that many of JivoChat users use Wix to sell your products or services, we decided to create a tutorial explaining step by step how you can combine this powerful tool with your JivoChat chat to increase your sales. We recall that Wix and JivoChat do not have direct integration. However, it is possible with some even use our chat on your Wix site and thus improve your results.
After logging in to your Wix account and opening your site editor, you will have to follow these steps:
Step 1: Inserting the HTML Code
Now that you're already on your dashboard, you need to click Add.
Then, click More, and then click HTML Code.
Step 2: Code Settings
After inserting, it will open a small rectangle for you. Click on the gear.
Then select the Code option if it is not preselected.
Step 3: JivoChat Control Panel
Now it's time for you to go back to the JivoChat control panel and get your html chat code. If you do not have a JivoChat account yet, do not forget to create it for free right now!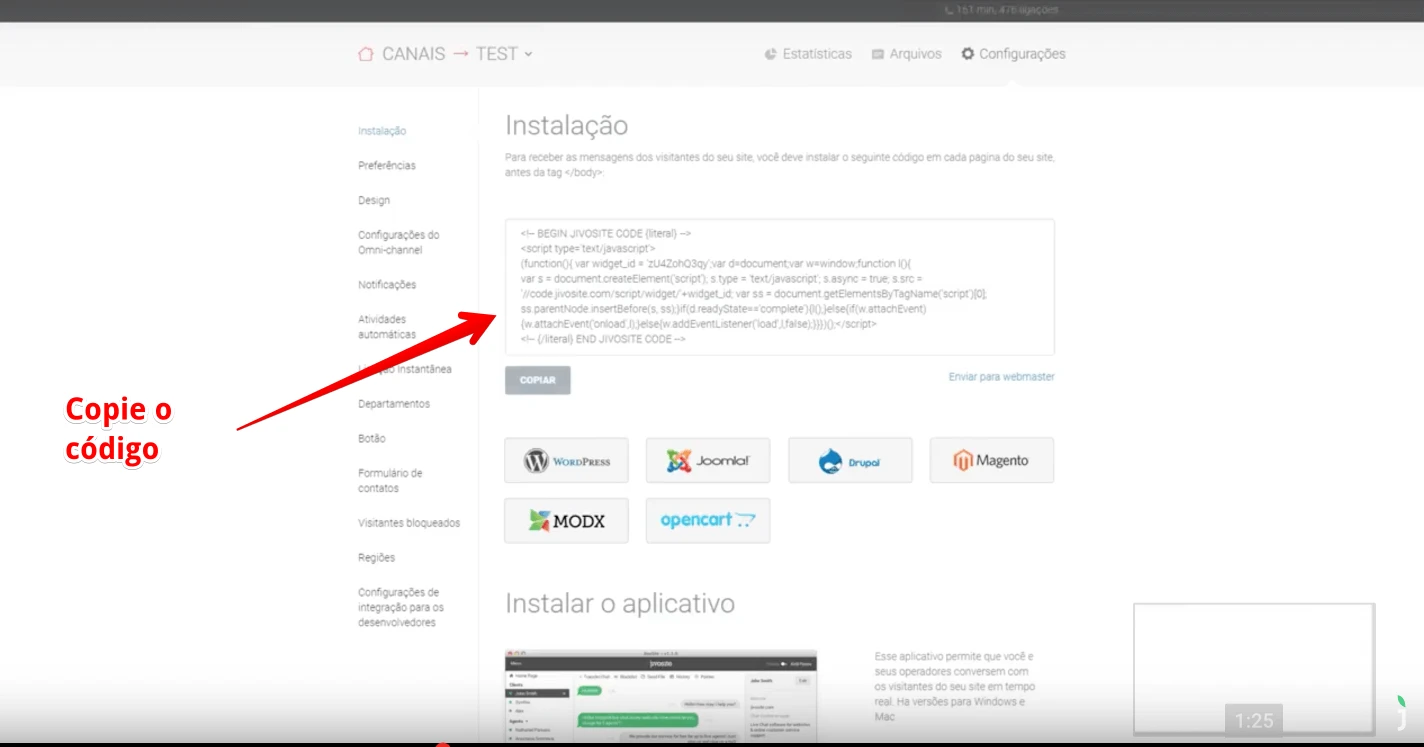 Step 4: Inserting the code into Wix
Now take this code and insert into your html, paste and click refresh.
You should note that when you insert it it appears half cut. But cool, there is a way to solve this. For this you need to change the size of this window where the chat is inserted to 420 of width and 500 of height.
Step 5: Showing the chat in all pages
If you want it to appear on every page, be sure to select the Show All Pages option:
Remember to also place the chat in a fixed position. For this you need to click the right mouse button and select the Fixed Position option.
And it selects wherever it appears. Remember to put the zero and zero coordinates.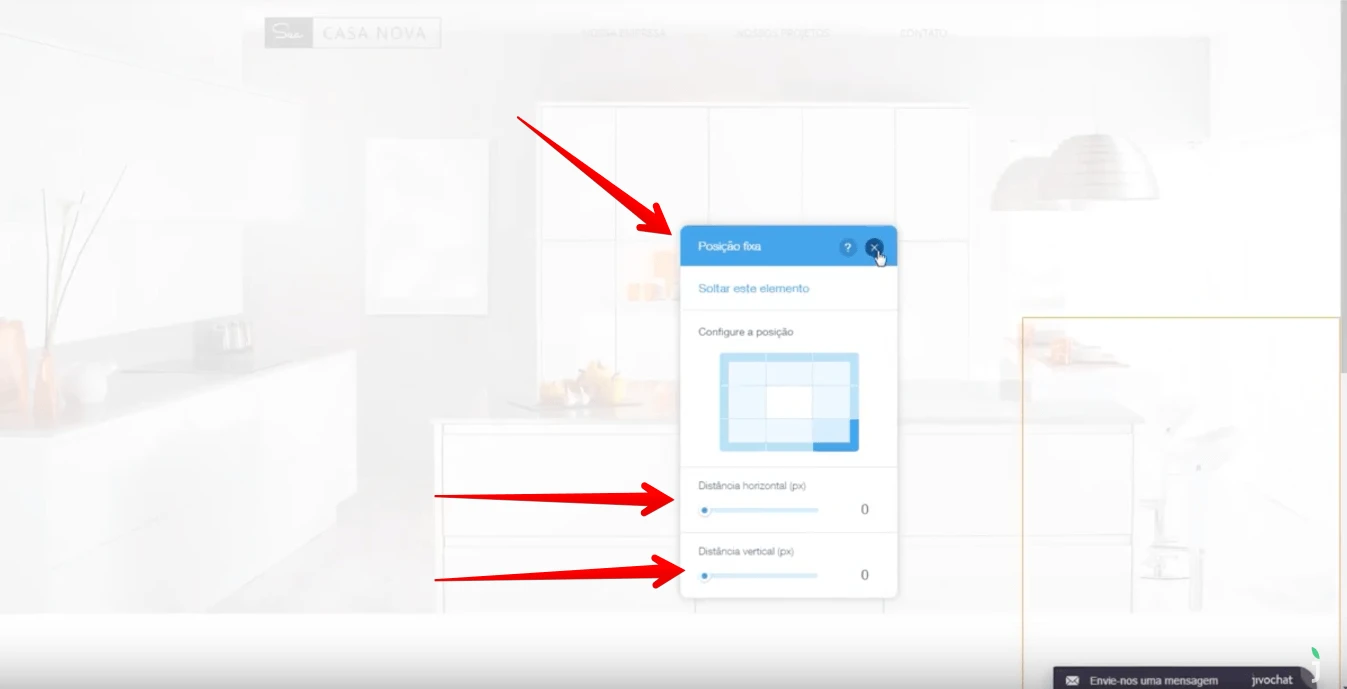 Now just click on publish and ready, your chat is installed on Wix!
Below you can also check out this video tutorial (in Brazilian Portuguese, but tottaly understandle if you follow step by step):
Any questions? Talk to us here in the chat or leave a comment! :)
JivoChat Affiliates: Check out our program and earn up to 30% in recurring comissions
Like what you've read?
Sign up and try JivoChat for yourself!
It's free and only takes a couple of minutes to download.