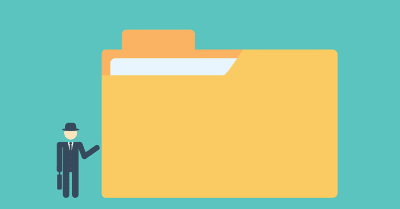 Learn to send files through JivoChat
September 13, 2017
updated May 22, 2023
Reading time ≈ 2 minutes
Your site can already upload files through JivoChat. The functionality - which also allows its customers to send files - is one of the most asked after possibilities for online chat users and promises to make life significantly easier for shopkeepers as well as their visitors or customers. Before, it was necessary to combine the sending of some voucher or other type of document by email, pausing the communication to only then proceed with the attendance. Therefore, we strongly believe that the inclusion of the service will further facilitate your work on our chat. Check below how to send files through JivoChat!
TIP: 10 myths about Content Marketing. Please, don't believe in them
How to send files through JivoChat
Sending files through Jivochat is quite simple and works in a similar way for both operators and customers, getting it done in a few clicks. First, open a window of the chat windows you are using to serve your customers.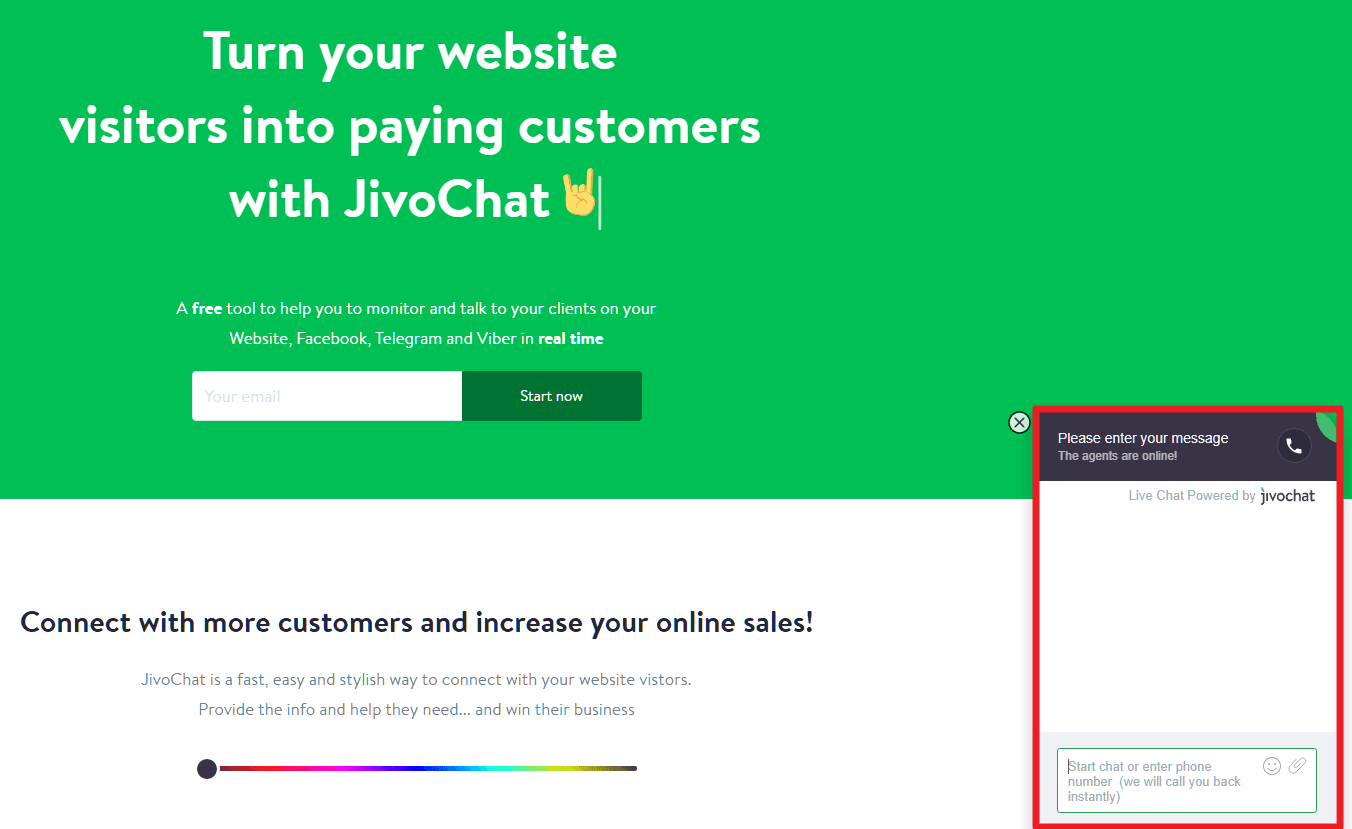 Then click the icon in paper clip format;
Choose the file you need to send to your client and click Open to complete the submission.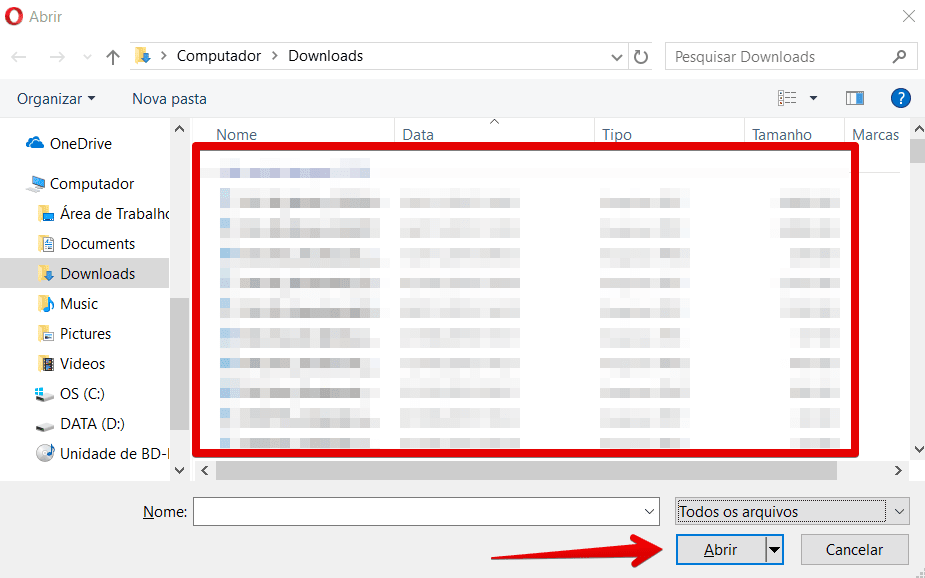 Also Read: 19 steps to set your online shop today
What of files can I send by Jivochat?
Any file can be sent by Jivochat. Be it a screenshot, a photo of a payment receipt, a Word document and even meme GIFs can be transferred between your customer service team and your customers. The only limitation is that the file can not exceed 10MB. That way, neither your team nor the client will need to stay converting files to fit any particular format.
The possibility of sending files by Jivochat integrates with dozens of other features available on the platform. If you are reading this text and have not yet chosen the online chat to serve your business, click the link and sign up to test Jivochat for FREE for 14 days, including the file upload function.
JivoChat Affiliates Program: start earning up to 30% in recurring comissions!
Like what you've read?
Sign up and try JivoChat for yourself!
It's free and only takes a couple of minutes to download.