8 steps to giving administrator privileges on Jivochat
Luciano Larrossa
Marketing Magician
As your team grows, you need to delegate more and more roles to your business. That is, even if you have been responsible for everything at the beginning of your business, you will soon need to create jobs for managers in various departments in your company, including online customer service. Even if, as the account owner, you always have access to information about your team's conversations, you'll eventually need to pass that on to another contributor.
We've put together a tutorial with the necessary steps to add a administrator to your Jivochat account or to extend the administrator privileges to one of your operators, useful in case you have promoted someone who was already on your team. Check below!
4 steps to create an administrator operator on Jivochat
1 - Access your Jivochat control panel;
2 - Now proceed to the button ** Add agents **;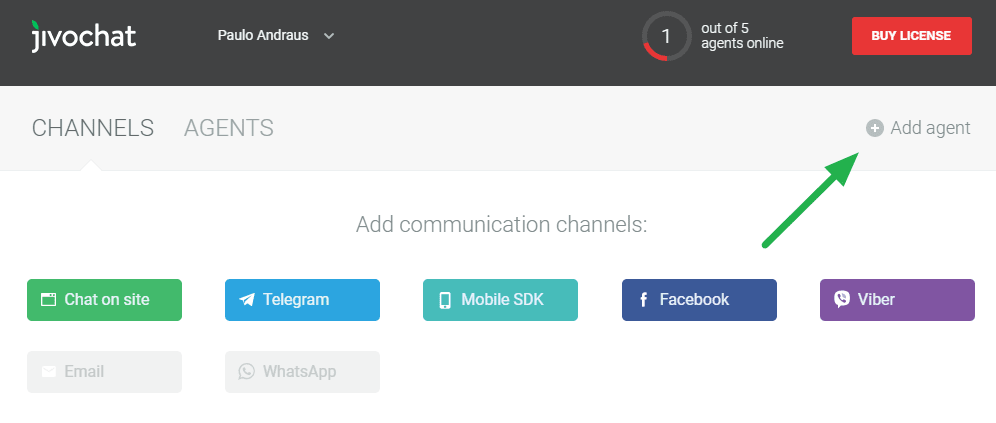 3 - Enter the necessary data to create the operator and activate the option Administrator Privileges;
4 - Include any other necessary information on the form and click the ** Add ** button to create the operator with administrator privileges;
Read this too: [Why to have a blog on your e-commerce?] (/blog/ecommerce/reasons-have-blog-on-ecommerce.html)
4 Steps to Give Administrator Privileges to an Existing Operator
5 - Return to the Jivochat control panel and click the ** Agents ** tab;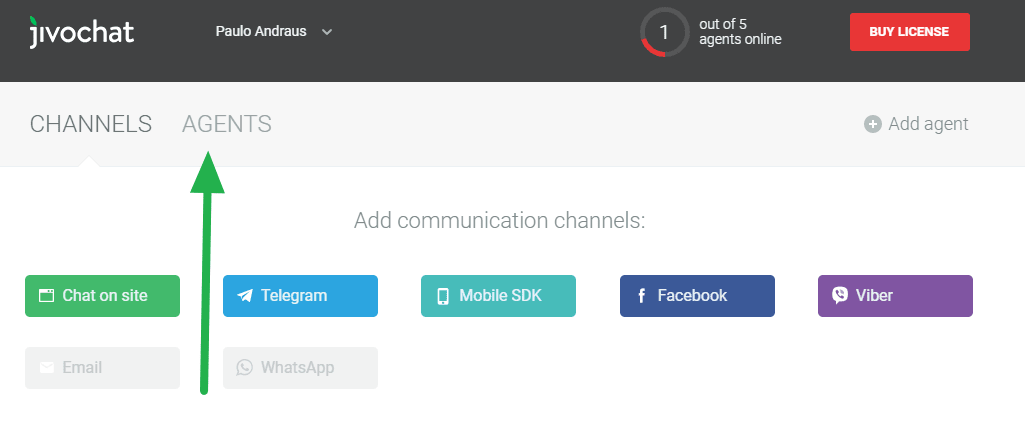 6 - Go to the operator who wants to grant the privileges and access the button ** Agent settings **;
JivoChat Partnership: our affiliates program pays 30% in recurring comissions!
7 - Make any changes you want and enable the ** Admin Privileges ** button;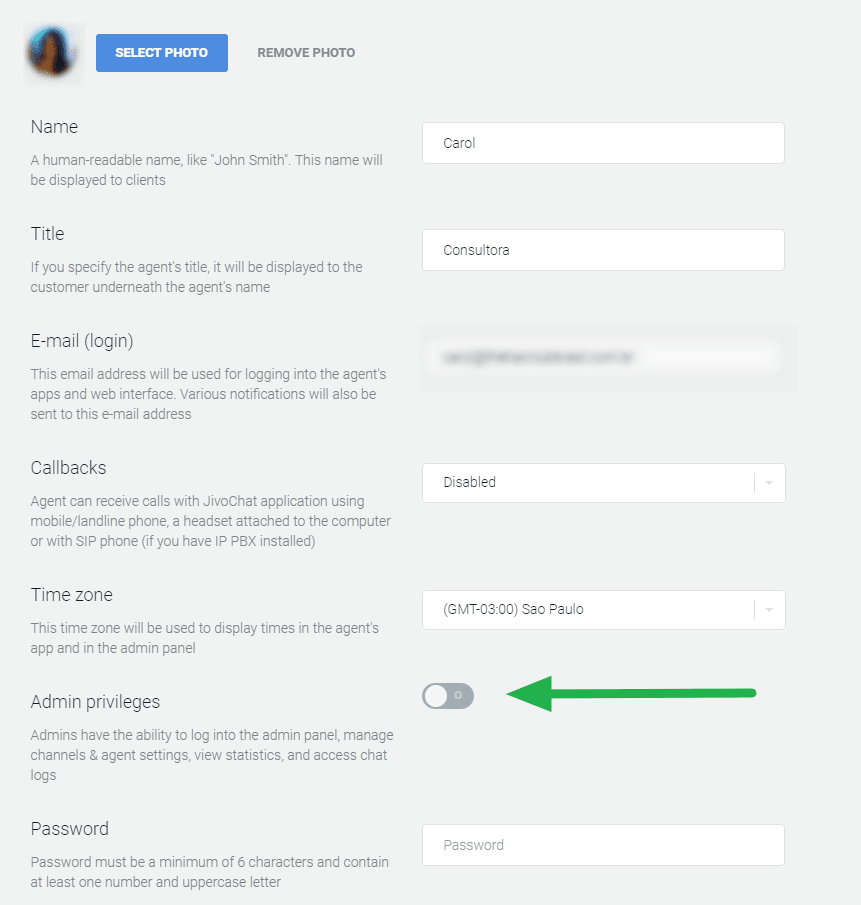 8 - Scroll to the bottom of the screen and confirm the option by clicking the ** Save ** button.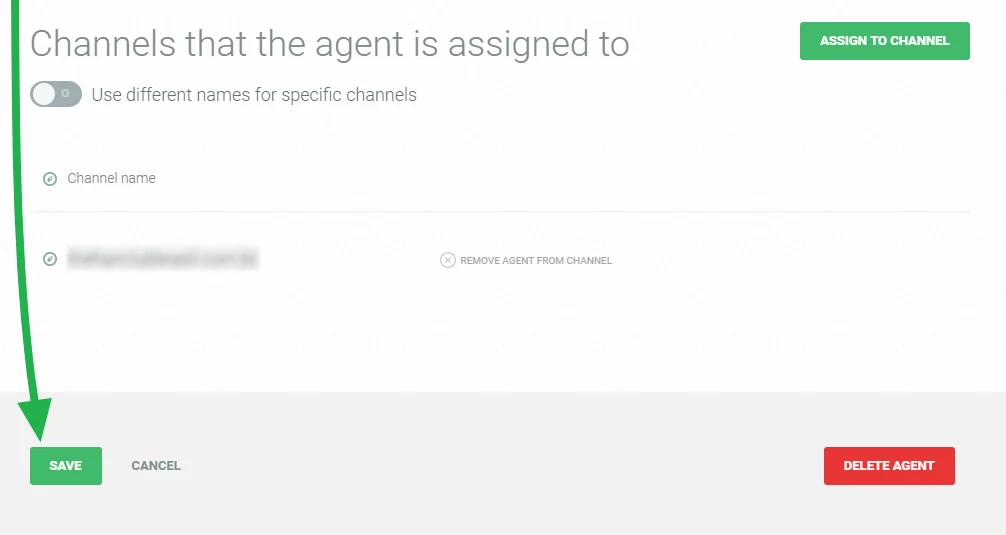 Also Read: [21 apps for your Digital Marketing Team] (/blog/tools/applications-for-digital-marketing-team.html)
Give Jivochat a test and learn how it can help your business grow!
With a plan-by-operator model, Jivochat offers the opportunity to assist both small businesses and companies with large numbers of employees or servants. Allowing you to answer on your computer, Facebook or mobile devices, Jivochat is the best online chat option for your company and, to put this to the test, be sure to click here to test all [features] (/features/) of Jivochat FOR FREE for 14 days!
Like what you've read?
Sign up and try JivoChat for yourself!
It's free and only takes a couple of minutes to download.