How to Use LinkedIn for Content Diffusion
June 15, 2018
updated August 11, 2023
Reading time ≈ 5 minutes
Paulo Andraus
Super Seller
Unlike Facebook, Twitter or Instagram, LinkedIn offers a more business-centered environment where professionals and companies can build their own reputation as well as share their interests and achievements. It is a place to increase and enhance your professional network and reach out to market stakeholders.
Today, finding new ways and avenues to reach out to your target audience is a crucial task for marketers. Many platforms are crowded with content and researching alternatives and new solutions for your marketing campaigns can be difficult.
Considering that, LinkedIn becomes a powerful resource to share relevant content for your targeted audience, increasing your brand awareness and reaching credible leads or even partnership opportunities. B2B Marketing is all about effective results and LinkedIn, being the most business-driven social media, makes for a great platform for your company to invest on.
Maximize Your Content Diffusion With LinkedIn Marketing Solutions
LinkedIn Marketing Solutions has a wide range of tools for businesses to explore, including Company Pages, Conversion Tracking, Lead Generation, Carousel Ads and many other solutions.
LinkedIn's Sponsored Content solution allows you to maximize your content diffusion by targeting the correct audience for your industry. You can create different types of advertisements, such as native directed ads on LinkedIn's pages and feed or Sponsored Mails to deliver targeted messages to your company's audience
Don't Always Try to Sell
It is important not to merely always try to sell and display offers, instead try to provide as much information about your brand and its products or services as possible. Consider sharing content that is relevant in your industry and keeping up-to-date with new researches that may interest your leads or even other companies in the same field. This will help to increase trust in your brand and strengthen your presence.
Consider developing original content by creating your own articles and videos to share on LinkedIn. Have these articles backtrack to your own website blog and be the one starting new discussions.
Videos are a proven great way to show how unique your company is, and LinkedIn has recently been investing in enhancing this great feature by allowing brands to leverage their marketing campaigns through sponsored content and company pages.
Read Also: The importance of content in customer loyalty
Be Consistent
For your LinkedIn marketing strategy, you need to consider how consistently your company is going to be sharing relevant content. Be it through simple status updates or publishing articles, look for a good enough frequency that is not overwhelming to your followers and sustains your brand awareness.
Keep in mind that results don't always come quickly and that can frustrate many entrepreneurs. Being consistent is crucial to keep the number of views on your content and followers on your pages increasing on a daily basis.
Don't Miss: 7 apps to create content for social networks using iPhone or Android
Join Groups
Actively participating in discussions is a great way to display your brand to professionals and other companies that share the same interests. A great way to find and connect with your competitors is to join groups, which are not only a good place to engage in compelling conversations but also to share content to your target audience. Use groups to find other companies in your niche and research how your competitors develop their marketing strategies for LinkedIn to understand what works.
It is important to note that LinkedIn maintains a professional environment and often giving your personal opinion on matters is not ideally what will make people perceive your company well, instead, always try to portray your company's beliefs and values.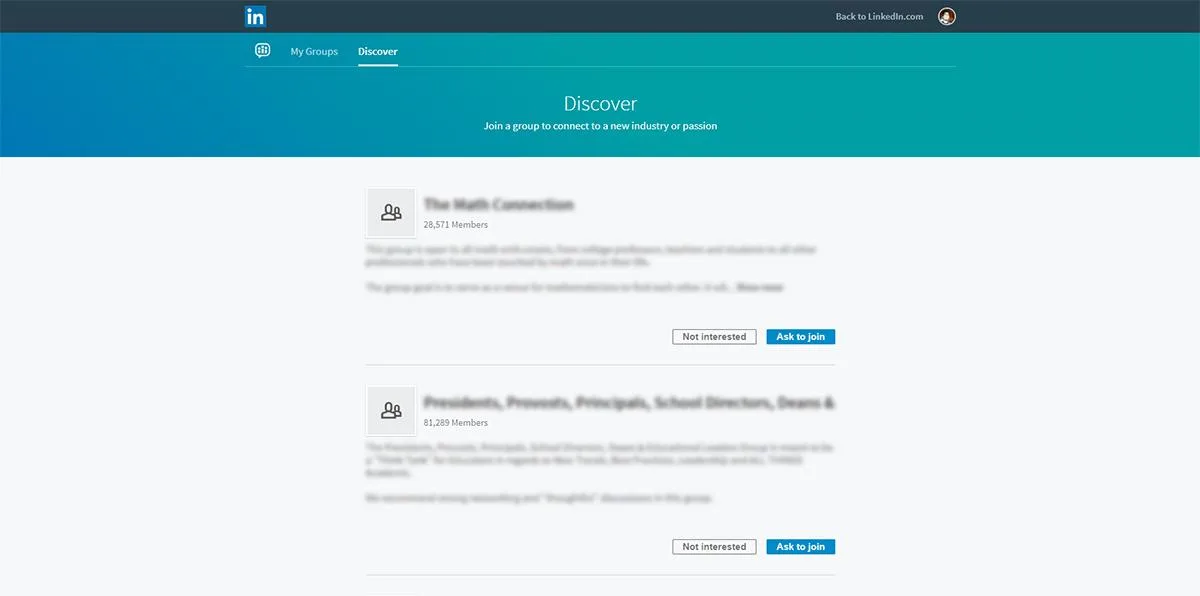 Get Help From Your Employees
No one is a better advocate for a company than its employees. Big companies usually have their employees share their articles and advertisements with their peers. That is a great way to propagate your content beyond your targeted audience and greatly increase your reach.
Besides, as long as your employees are satisfied with your company they would be happy to directly impact its growth and become part of its achievements.
Try SlideShare
SlideShare has been acquired by LinkedIn in 2012 and is a slide hosting service. Not many marketers use this platform to share content, which means there is less competition and a higher chance of your content being seen by its users than on more popular platforms.
According to LinkedIn, 80 million professionals use SlideShare to learn about a wide range of topics from subject matter experts, which is a number big enough to make it appealing for any company looking to become a thought leader. It is a great alternative to deliver original content while also establishing a professional approach to different topics.
Remember to use keywords and make your slides visually appealing to readers. Your goal must be to always deliver high-quality professional content.

Establish Your Company as a Thought Leader
Thought leadership is an important component of content marketing, it's about having authority and credibility when addressing subjects related to your industry.
Getting your target audience and competitors to know and respect your brand for the content you're creating is not an easy task. It takes expertise in your particular niche and an easily identified point of view, which will help people understand what they're signing up for when following you. LinkedIn represents the best social media to leverage your brand as a thought leader.
JivoChat Affiliates: Check out our program and earn up to 30% in recurring comissions
Adapt Your Content Marketing Strategy for LinkedIn
Companies aiming to create a solid content market strategy for LinkedIn should keep in mind that its environment is different when compared to other social media. On LinkedIn, the idea is to share content compelling enough to attract industry stakeholders and get people to recognize your brand.
There are countless ways to develop your B2B strategy for LinkedIn, it all depends on your niche and how your company operates. Always aim to be dynamic, stay connected with your competitors, target audience and stay up to date with your industry trends.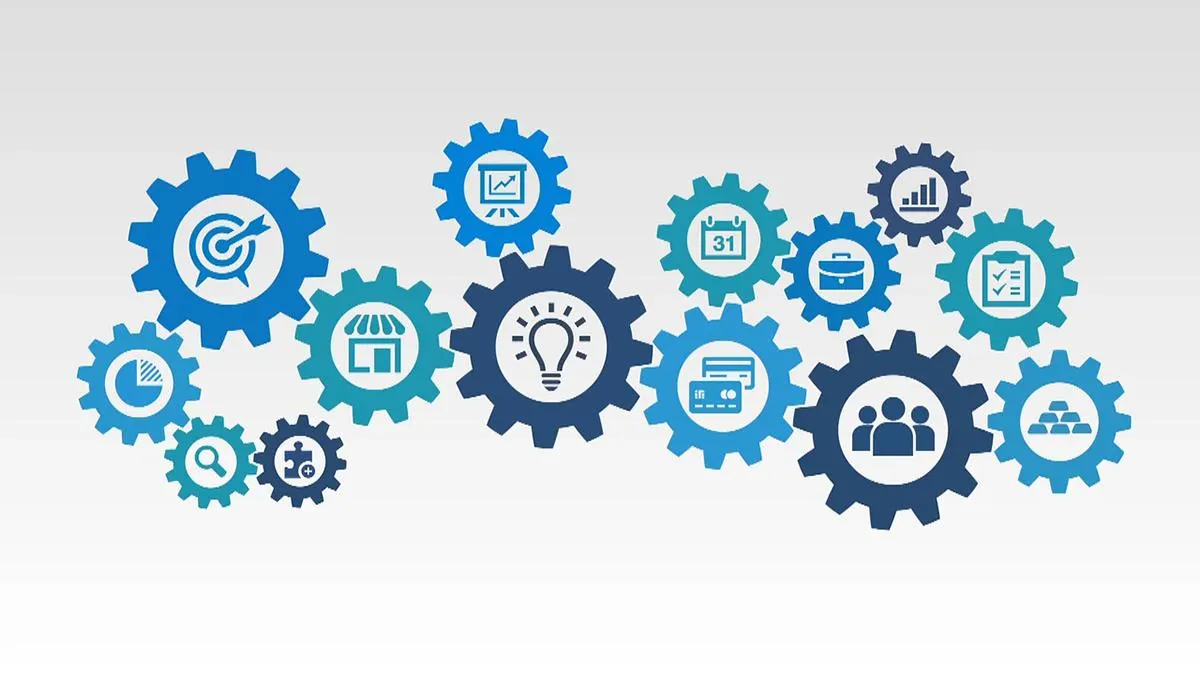 Like what you've read?
Sign up and try JivoChat for yourself!
It's free and only takes a couple of minutes to download.