7 apps to create content for social networks using iPhone or Android!
Mobile is increasingly being used by entrepreneurs to create content on their social networks. Beyond practicality, the truth is that mobile phones have more and more image quality. It has become easy to publish a photo or video of a good quality product using your smartphone. In addition, mobile phones allow you to enjoy "the moment" to create content immediately. But while all this is possible, it's also true that you need to have the best apps to take advantage of it all. To help you create this post with a list of some of the best apps to use for both image and video editing.
1 - Clips
This app will help you a lot when you put subtitles on your videos. The Clips allows you to record the video and automatically it adds subtitles to your video. The amazing thing is that he easily understands everything you say. And even if it misidentifies you can go there and edit the caption easily. Then just save on your mobile or share on social networks. Unfortunately, it is only available for iPhone.
** Tip: ** For even more social networking results, integrate JivoChat with your Facebook page and reply to Fan Page messages directly in the JivoChat application!
Click here to download the application for iPhone.
2 - Clippy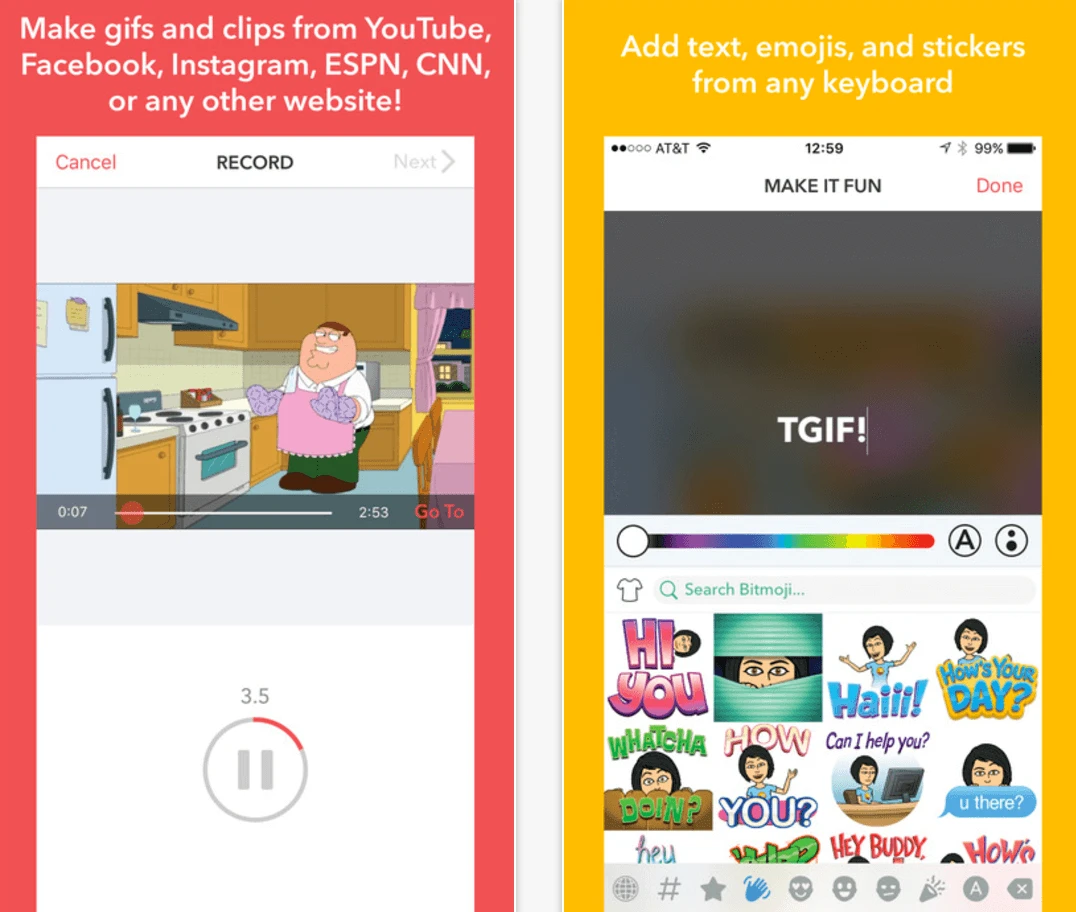 Do you like GIFS? Clippy will make your life much easier! With this app you can take videos that are on the internet and transform the content of the video into GIF. You can also add text, emojis or stickers. Also only available for iOS.
Click here to download the application for iPhone.
3 - ClippyCam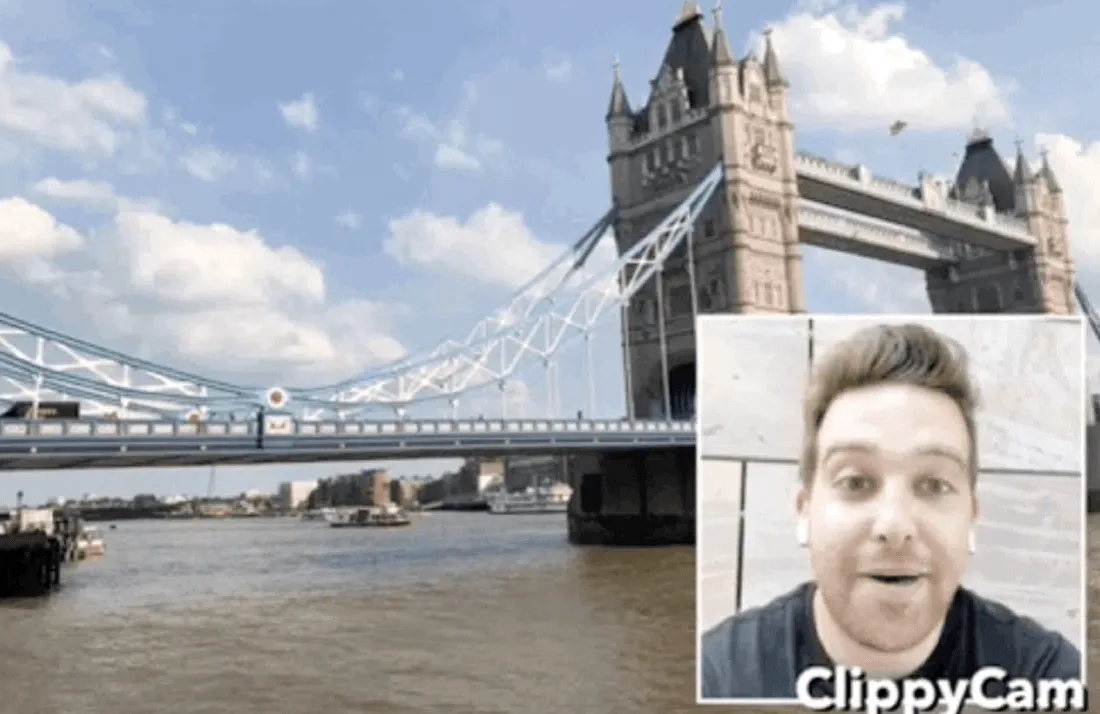 From the same creators as the previous app, ClippyCam lets you create videos and photos in one. That is, you can put an image as a background and still put a video of you in the corner commenting on that same photo. This new format of content has grown a lot and will certainly be used a lot in the future.
Click here to download the application for iPhone.
4 - Kamcord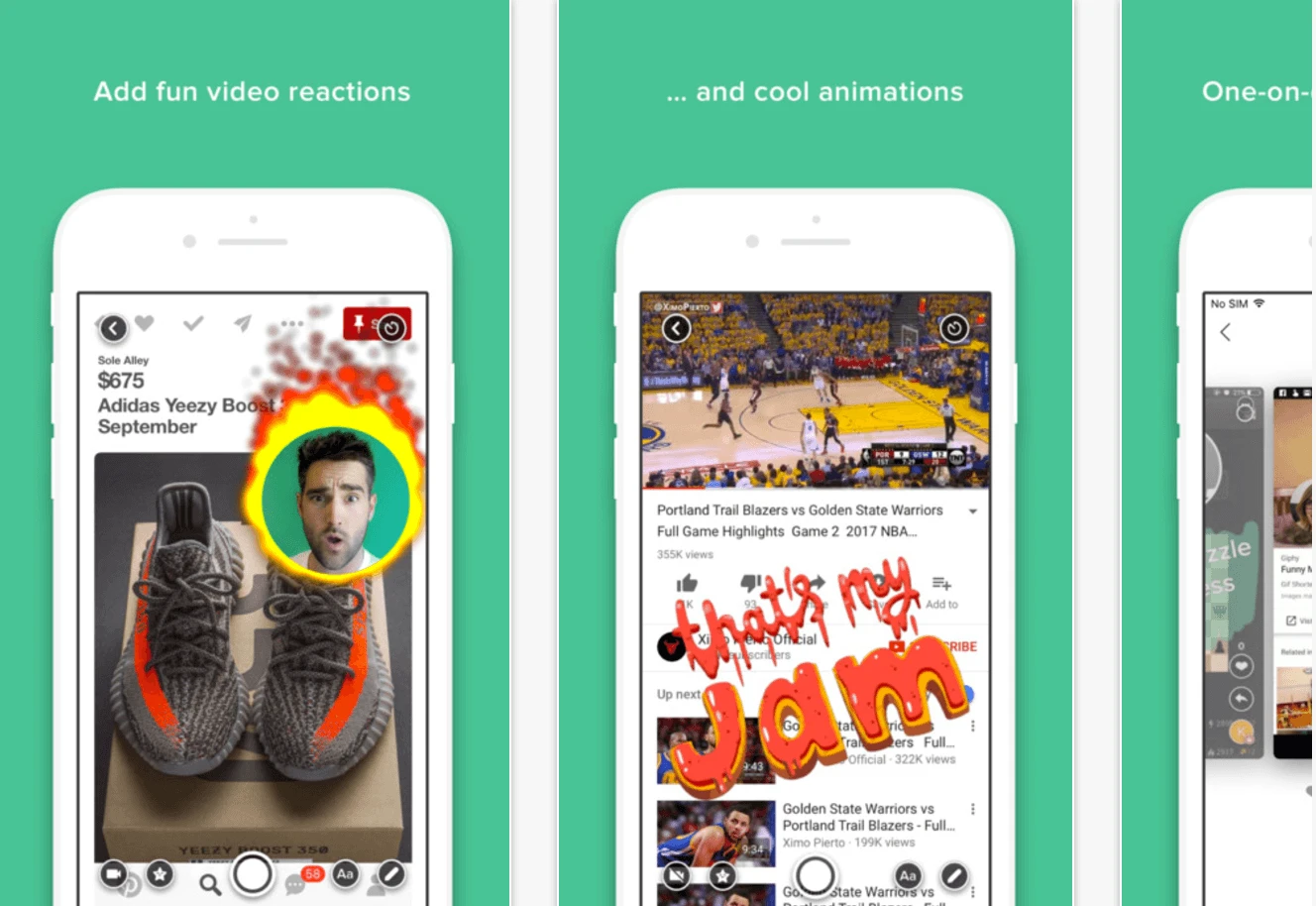 Another application that does the same as ClippyCam, but in social networking format. In other words, you create your videos over images and then share them with your friends. The good news is that it, unlike the previous one, is available for Android!
Click here to download the application for iPhone and Android.
5 - Adobe Spark Post
No more video-only applications. With Adobe Spark Post, you can (in addition to the video) also post pictures to post on your social networks. The good part is that you can choose the size according to the social network you want to post. If you want to make a post for Instagram, for example, Adobe Spark Post already creates the image with the perfect size. Then just add background colors, text and anything else you want to make your image more attractive.
Click here to download the application for iPhone and Android.
6 - Vidlab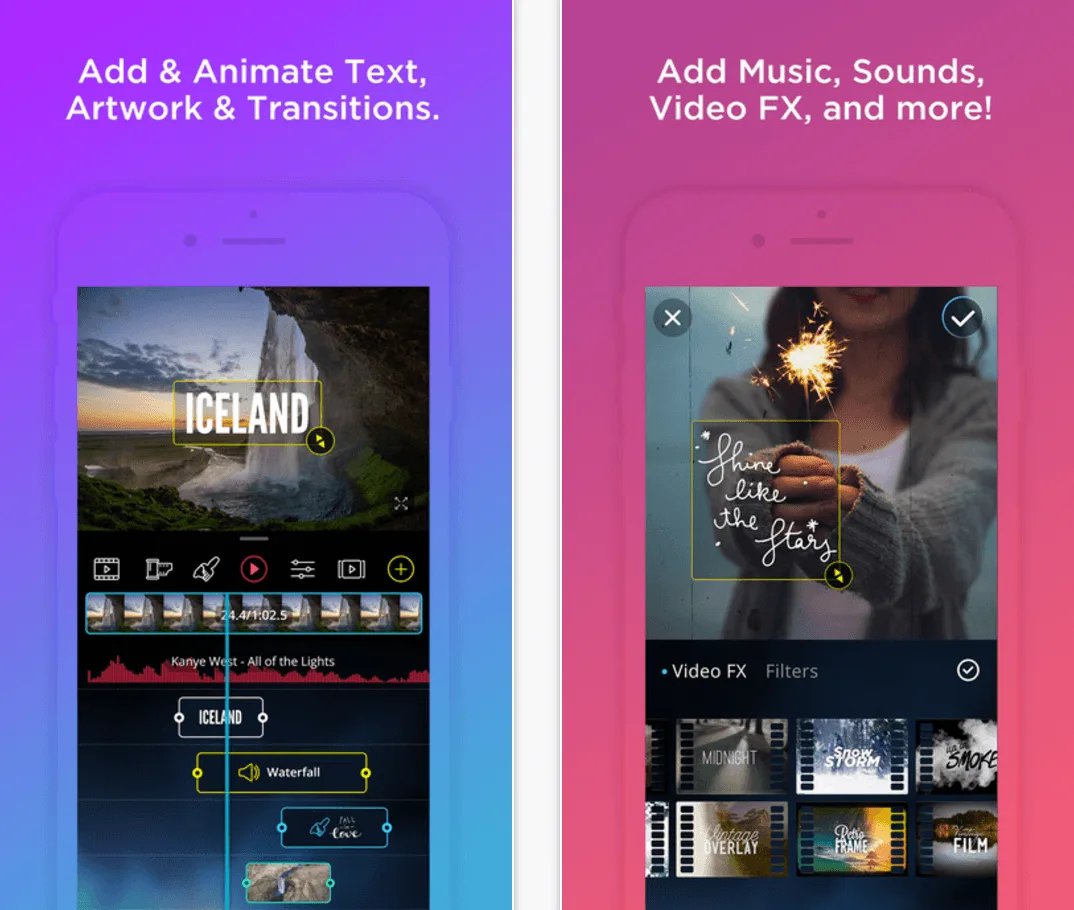 One more video editing app that will make it very professional! Can add animated text, music and still make cuts. Only available for iPhone.
Click here to download the iPhone app.
7 - Snapseed
This Google app lets you edit photos in a very simple way. You can change details, retouch and add multiple texts. Well complete and with great features for Android. It's worth the test!
Click here to download the iPhone app and here for the Android version.
We believe that this list will greatly help you produce more content for social networks and thus achieve more results!
JivoChat Affiliates: Check out our program and earn up to 30% in recurring comissions
Greet visitors to your site with Jivochat's online customer service
Through the tools below, your digital marketing team can improve their productivity, achieving better results and improving your capacity to improve your action analysis, amongst other benefits. After hooking your visitor, make sure you close the conversion through the online chat system offered by Jivochat, which lets you send proactive invites, as well as letting the customer service team interact to clear up doubts. Find out about all of [Jivochat's features] (/features/) and our [payment plans] (/pricing/).
Like what you've read?
Sign up and try JivoChat for yourself!
It's free and only takes a couple of minutes to download.