What Is HTTPS and Why You Want It on Your Page Right Now
August 10, 2018
updated January 25, 2023
Reading time ≈ 5 minutes
Paulo Andraus
Super Seller
Today, providing a safe connection and experience to your visitors is one of the most critical factors for any company to make its website thrive. Users are getting more and more concerned about the safety of their data when browsing online. Whether they are trying to purchase something or merely using social media. Nobody wants to have their personal data leaked anywhere.
As announced by Google, with the launch of Chrome 68, the most recent update to Google Chrome - one of the most used browsers nowadays - websites that do not have an HTTPS protocol are going to be labeled as non-secure and chrome will issue warnings to visitors should the website to ask for passwords or any kind of billing information. Which means, if you own an ecommerce that still operates on the old HTTP protocol, visitors are much less likely to buy products from your website.
But First, What is HTTPS?
The "S" on HTTPS stands for Secure, which means that a Hyper Text Transfer Protocol Secure website is encrypted, providing extra security layers to protect visitors from their information to leak or get stolen. The HTTPS pages are protected using either an SSL (Secure Sockets Layer) or a TLS (Transport Layer Security) protocol. Both of which use asymmetric key infrastructure systems to ensure no one has access to the private keys responsible for keeping your information safe.
An HTTPS protocol will encrypt any kind of customer information such as credit card numbers or passwords, to ensure they cannot get intercepted by malicious software. All of this may sound very technical, but the bottom line is that visitors are more likely to trust your website and your company if you provide them with a certified HTTPS connection.
HTTPS is definitely the future of the web, having a website without that kind of protocol will not only make your customers withdraw from purchasing from you, but also make them think your company is obsolete and not responsible with its online presence.
Don't Miss: 10 Ways to Sell Online in 2018
How to get HTTPS
Now you might be asking yourself what exactly you need to do to acquire and install the certificate on your website. Don't worry, we'll help you through with that. The first thing you want to do is to confirm that your website is hosted with a dedicated IP address, if you don't have a dedicated IP address, you can buy one from popular website hosting services such as StableHost, Wix, Shopify.
Once you ensure your website has a dedicated IP Address, your next step is to purchase and install your SSL certificate. One of the best places to get your SSL Certificate is directly from the Comodo SSL Store. Your certificate will be issued immediately after your purchase has been confirmed and you'll even get a free site seal to showcase which service issued your SSL Certificate. There are other options in the market, but the Comodo store is definitely one of the best.
Security Matters
Today, visitors browsing your page through Google Chrome - which is also the default browser for Android smartphones - are going to get warned that your website is not safe unless you install your HTTPS. This is absolutely critical for any company success, even for those that do not gather any kind of personal information from visitors. Not all visitors know exactly why your website is being marked as insecure, and the expected reaction is that they will simply close the tab right away.
Google is constantly trying to improve its services and security measures in order to ensure user safety on the web is taken seriously. You can check Chrome 68's official release notes here. Of course, users coming to your website through different browsers may not be getting any warning yet, but don't be surprised if other popular options such as Firefox and Safari implement the same kind of security measure.
JivoChat Affiliates: Check out our program and earn up to 30% in recurring comissions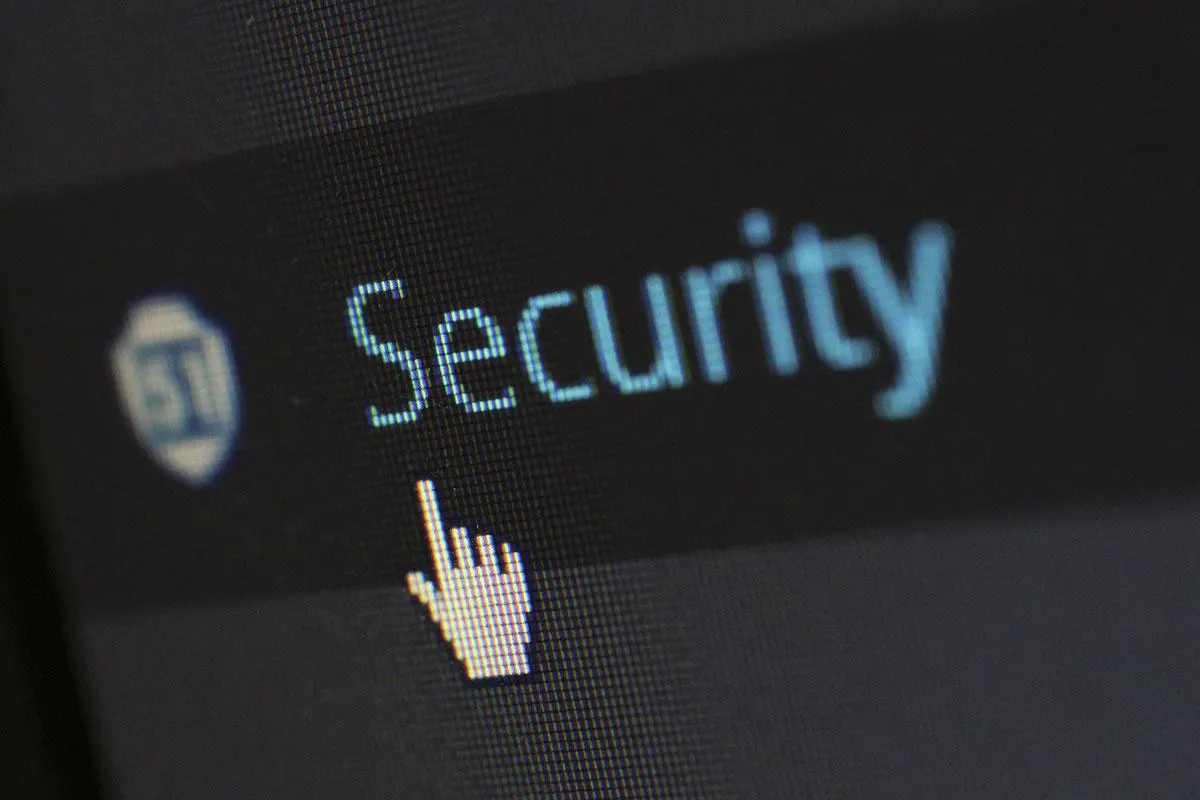 You Need It For Mobile
The AMP (Accelerated Mobile Pages) technology is responsible for making websites open almost instantly on mobile browsers and more importantly, it only works for HTTPS certified pages. Optimizing your website for mobile is a crucial step in today's market. According to Statista, over 50% of the mobile traffic happens through mobile devices, which means half of the visitors wanting to buy from your ecommerce or browse your store are going to be doing so using their smartphones.
Improving customer experience is very important today. If your page takes too long to load, visitors might lose interest before even starting to browse your offerings. You definitely do not want people saying "This page takes too long to open" about your company's website. Also, AMP impacts your SEO (Search Engine Optimization), helping you rank your website higher on Google organic searches, improving its visibility and directly impacting the number of visitors coming from that source.
Make Your Page Look Even More Trustworthy With Jivochat
After making sure your SSL certificate has been applied and switch to an HTTPS protocol, your visitors are not going to get spooked away from your page anymore. But that alone is not enough to make them trust your company, especially if it's new on the market. Now, an online chat definitely could help you with that. Jivochat is a complete solution that will not only help you reach out to potential customers but also allow you to integrate with multiple platforms. Ensure your customers are getting their questions answered in a timely manner and help them understand why your company is worthy of their trust. Install Jivochat on your website right now!
Like what you've read?
Sign up and try JivoChat for yourself!
It's free and only takes a couple of minutes to download.