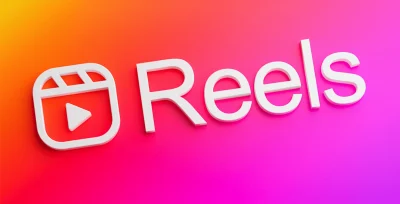 How to Add Subtitles to Reels
Jaqueline Corradi
Content Manager
Learning how to add subtitles to reels is an important skill that will make your content more accessible. You will be able to reach more people, and it shows you care about accessibility and offering the best to engage with your audience.
Besides, have you ever been in a situation where you wanted to watch a reel, but you couldn't turn the volume on? With captions, this isn't a problem, everyone can enjoy Instagram reels on the smartphone in silent mode. 
There are multiple possibilities to add subtitles to reels. It's up to you to analyze what suits you best.
Why Add Subtitles to Reels
When you comprehend how to add subtitles to reels and put it into practice, you expand your content reach, increasing visibility. Your content becomes more accessible and you give people the option to watch your reels on mute and still know everything you say.
The Instagram user doesn't feel obliged to turn the volume on to watch your content, therefore, they may enjoy it in multiple situations. Instead of just skipping your video when they are in a public space and unable to use an earphone, they can keep watching it. 
As a consequence, you increase the number of views, which indicates to the Instagram algorithm that your content is relevant. This way, your reels are delivered to more users, and you grow organically on the platform. 
How to Add Automatic Subtitles to Reels
Instagram has an automatic closed caption tool, so you don't need to edit the video frame by frame to include the subtitles. However, sometimes the captions aren't 100% accurate, it may add the wrong words or skip others. 
This is because the automatic speech recognition (ASR) technology fails to understand when a word isn't pronounced as the ASR was developed to understand. For example, when someone speaks too fast. Therefore, it's necessary to review the captions and correct the mistakes. 
To add subtitles to reels automatically without using a third-party app, you need to:
1 - Login to your Instagram account;
2 - Upload or record the Instagram reel;
3 - Click on the stickers icon on the top of the screen;
4 - Select "Captions";
5 - Review the video to make sure the captions are correct;
6 - Set up the details like the video cover and title, and click "Share".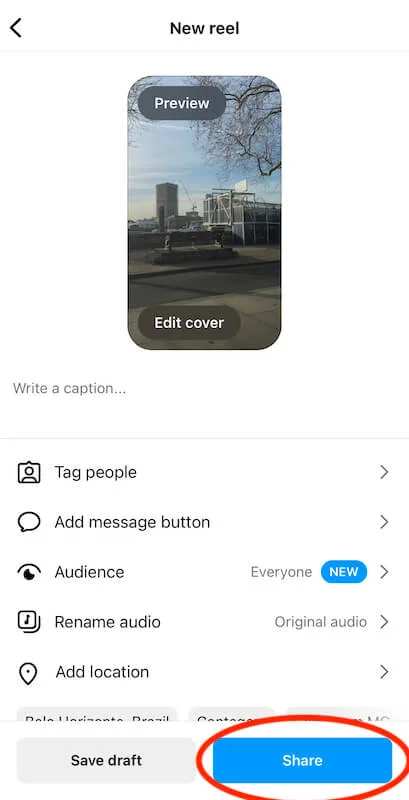 How to Add Subtitles to Reels Manually
Another possibility when it comes to how to add subtitles to reels is doing it manually. In this case, you will hear the audio, transcript it, and manage when each caption will appear and disappear on the video. 
1 - Login to your Instagram account;
2 - Upload or record the Instagram reel;
3 - Click on "Edit video";
4 - Click on "Text";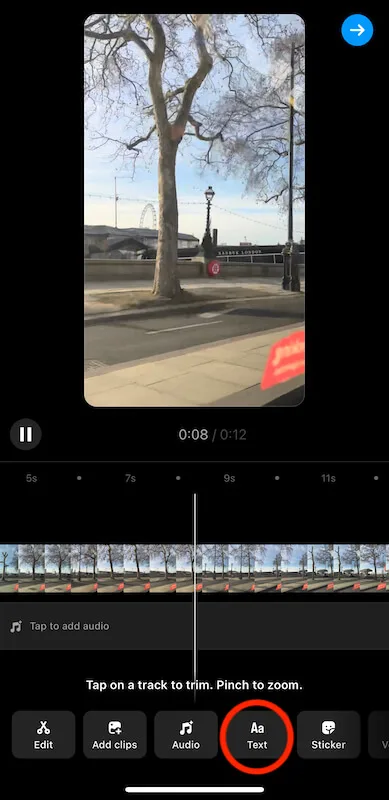 5 - Write the subtitle and edit the font, color, style, and size;
6 - Click on "Done";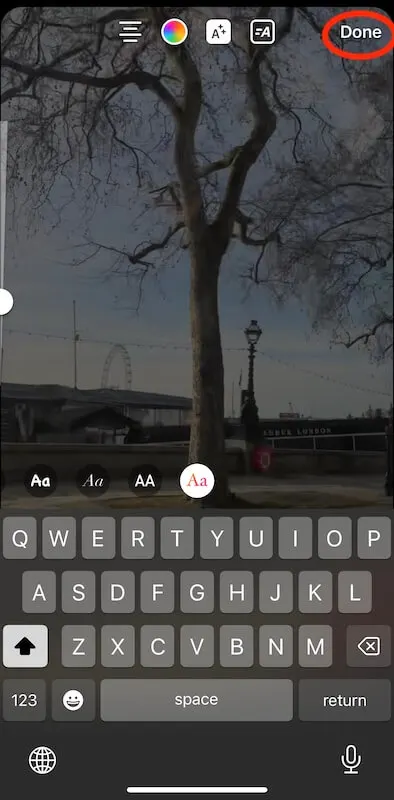 7 - Adjust where to place the caption in the video;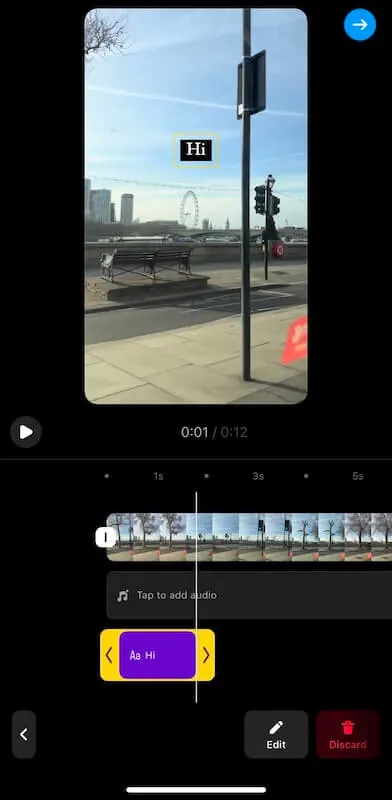 8 - Repeat the process to add text for each caption;
9 - Review the video and click on the next icon;
10 - Add title, cover, and other details, then click on "publish".
How to Add Captions to Reels Using a Third-Party App
If the options above don't suit you, it's possible to use automatic subtitle generator software. There are multiple of them available for free on the internet, and many don't even require installation, you can use them online. 
You will upload the reel, and the app will generate the subtitles and synchronize them. After that, you will review the text, make any necessary changes, and save the video. Then, upload and publish it on Instagram. 
Why Can't I Use Instagram Subtitle Generator?
The "Captions" tool on Instagram isn't available worldwide yet. For example, if you are in Brazil, you won't be able to access this tool. A solution to that problem may be using a Virtual Private Network (VPN), inserting the captions manually, or using a third-party app. 
Meta description: Do you know how to add subtitles to reels? This task is simpler than you imagine. Check out the article to learn more.
Expand Your Audience by Adding Subtitles to Reels
Now that you have learned how to add subtitles to reels, enjoy this opportunity to enhance your content. Choose the best way to include the captions, always review the videos before posting, and reach a bigger audience. 
Instagram values video content, many creators are investing in them too. When you add subtitles to your reels, your videos become more attractive, and it may differentiate them from the others as well.
Like what you've read?
Sign up and try JivoChat for yourself!
It's free and only takes a couple of minutes to download.