How to Change Font on Instagram
Jaqueline Corradi
Content Manager
Do you know how to change font on Instagram? It's possible to use different fonts on your captions, stories, and bio, even personalized ones. You don't need to restrict yourself to using only the font provided by Instagram.
What about making your own font instead? It allows you to personalize your content even more. You can choose a font that aligns with your brand's visual identity, and build a unique aesthetic with all the content you post. 
Why Change Font on Instagram
Why should I learn how to change font on Instagram? You may ask yourself, and there are many benefits this small alteration can provide you. If you choose the right font,  this change can impact positively on how your target audience perceives you. 
Stand Out
In a platform like Instagram, where thousands of new content are published every hour, it's fundamental to develop strategies that make your posts stand out. Using a personalized font helps Instagram users to distinguish your profile from others. Your visual identity becomes even more memorable. 
Personalize Your Page
One of the main reasons to change a font on Instagram is the opportunity to personalize your page. You can guarantee that your content will represent you and your brand's values in every detail.  
Show Your Creativity
Enjoy the opportunity to explore your creativity when making your own font. You can try different styles, choose the type of font that suits you best, and have a singular design.
How to Change Font on Instagram Bio
The process of how to change font on Instagram bio begins outside the platform. First, you need to personalize your font using an Instagram font generator, such as  MetaTags Font Generator, IG Fonts, and Cool Fonts. 
1 - Choose an Instagram font generator;
2 - Create your own font or choose an existing one;
3 - Write your Instagram bio using the font;
4 - Copy the text;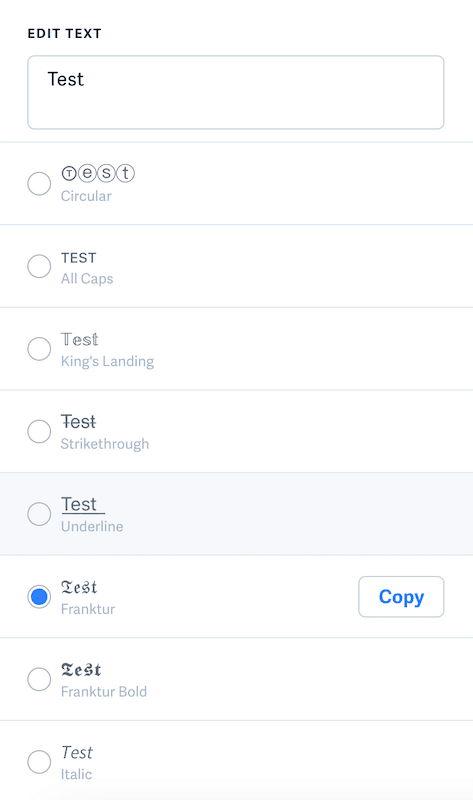 5 -  Enter your Instagram account and go to your profile;
6 - Click on "Edit Profile";

7 - Paste the bio text;
8 - Click on submit and check the text on your Instagram profile.
How to Change Fonts on Instagram Captions
1 - Go to the Instagram font generator of your preference;
2 - Choose the font you wish to use;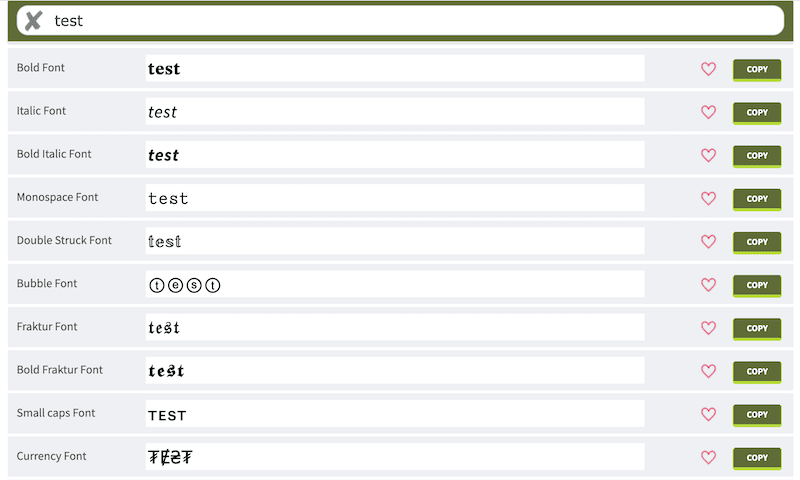 3 - Write the caption;
4 - Copy the text;
5 - Access your Instagram account;
6 - Upload the video or picture;
7 - Follow the standard procedure to post on your feed;
8 - In the part of writing the caption, paste the text;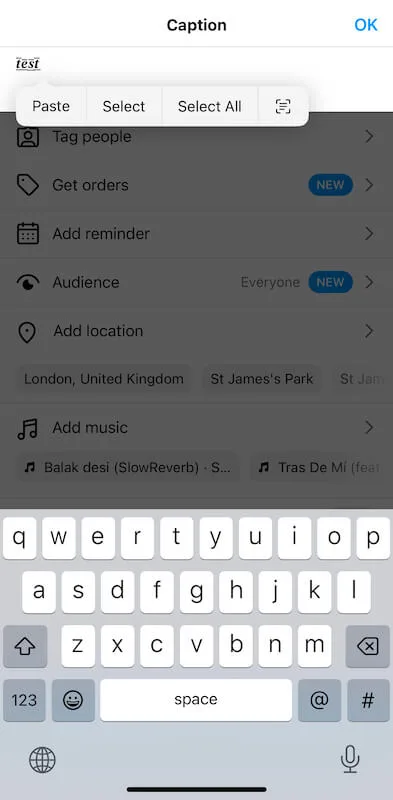 9 - Click on "Ok";
10 - Click on "Share" and publish the post.
How to Change Fonts on Instagram Stories
You have two options to change the font on an Instagram story. The platform provides more than one font option, you can choose among them, and personalize details such as color, and size. Another alternative though is using an Instagram font generator, and pasting the text you wish to publish. 
Choose the font among the ones provided on Instagram: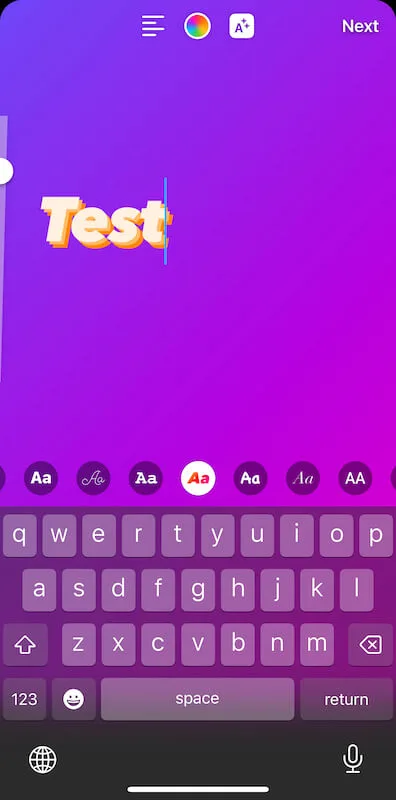 Use a font from a font generator:
Enjoy Instagram Tools to Change Fonts
How to change font on Instagram has become a much simpler process since you can count on Instagram font generators. Many of them don't require you to install anything and provide a wide font variety to choose from. You don't even need to design one if you don't want to. Enjoy them to personalize your font and make your Instagram profile even more unique.
Like what you've read?
Sign up and try JivoChat for yourself!
It's free and only takes a couple of minutes to download.