10 Skills That Any Entrepreneur Must Study Before Starting Your Business
August 2, 2017
updated August 15, 2023
Reading time ≈ 5 minutes
Luciano Larrossa
Marketing Magician
Embrace is a verb that can mean many things except ease. Starting a new business, regardless of where you live and the branch you have chosen, requires a great deal from the future entrepreneur. And we do not just talk about available time or financial capital to apply for the job, but also the development of essential skills to develop before we even start.
Of course this does not mean that you should become a master at each of these skills but just acquire certain knowledge so that you can, for example, select members for your team, know where to invest your efforts and money and how to advertise your brand over the internet, among many others. If you are thinking of starting a new business but do not know what to learn before you start, check out the list below with 10 of the key skills to learn before opening your new business.
Hint: See this applications for your marketing team
1. Recruitment and selection
Perhaps the most important skill for an entrepreneur, even if he starts the company entirely alone, is to choose the best partners and employees for his or her business. Unless you do not intend to grow your business, you will need to start recruiting more people around your business idea to leverage it. Therefore, knowing more about psychology, recruitment and selection techniques are primordias to choose the best professionals with the resources that you have at your disposal.
Tip: Know 10 Different Ways to Make Online Recruitment for Your Ecommerce!
2. Customer service
If learning recruitment is necessary even if you know a venture alone, knowing the basics about customer service is essential especially in that first moment where you are doing everything on your own. It is also worth remembering that a business will hardly grow if its service does not work from the beginning.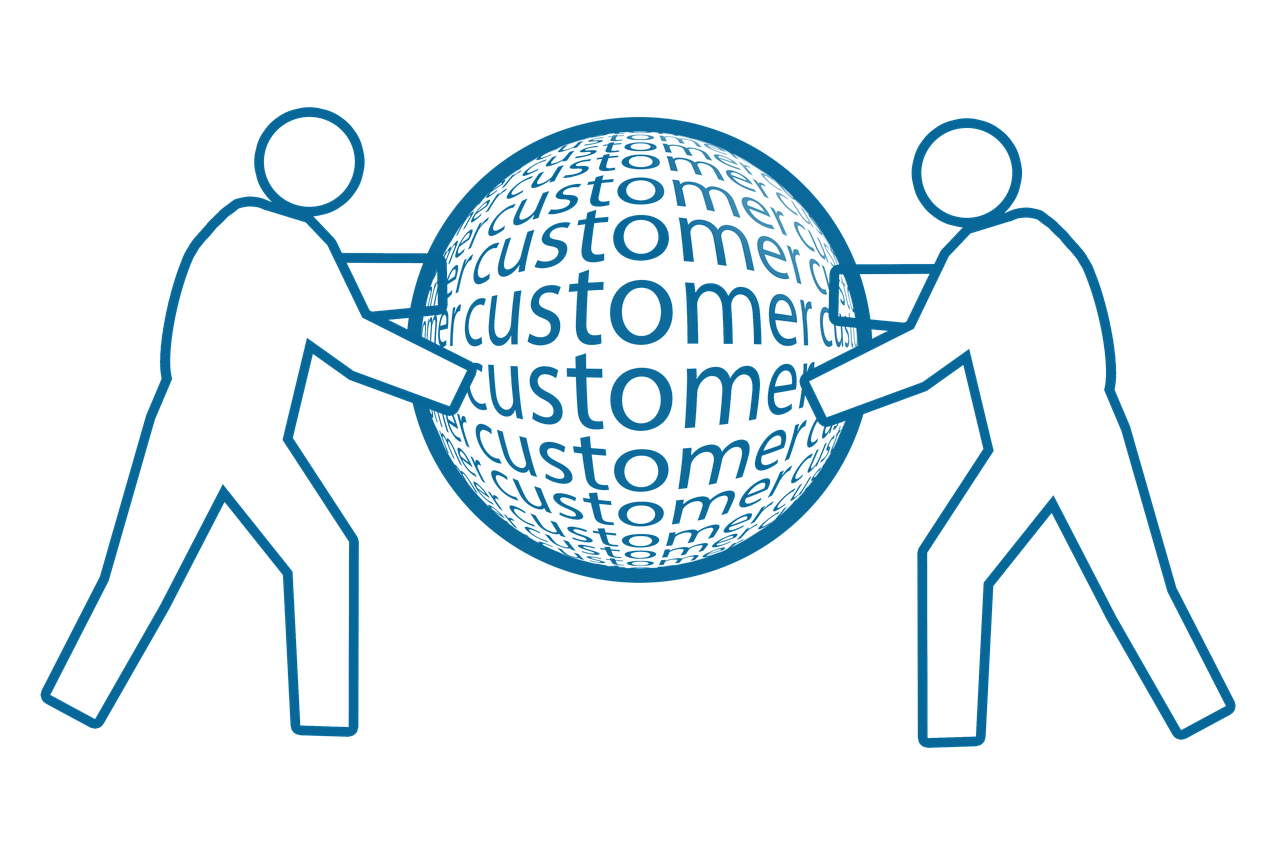 3. Resilience
It may sound cliché, but resilience is the most important skill to develop when creating a business. There is no enterprise that starts without requiring you to work an inhuman number of hours if you are working for other people. Long weeks of work await any entrepreneur who is starting their business and staying focused on their goals is perhaps the biggest challenge. So it is recommended that you start a company in something that has a lot of affinity, since it facilitates the work for long hours.
4. Decision-making
Regardless if you are a small business owner or CEO of a large company, the decision making will be present in every day of your life. Decision making takes place from the company's strategic plan down to the lowest level, such as deciding whether to send a refund to the dissatisfied customer or offers the exchange of a product, for example. That is, making decisions should become something natural for you to undertake successfully.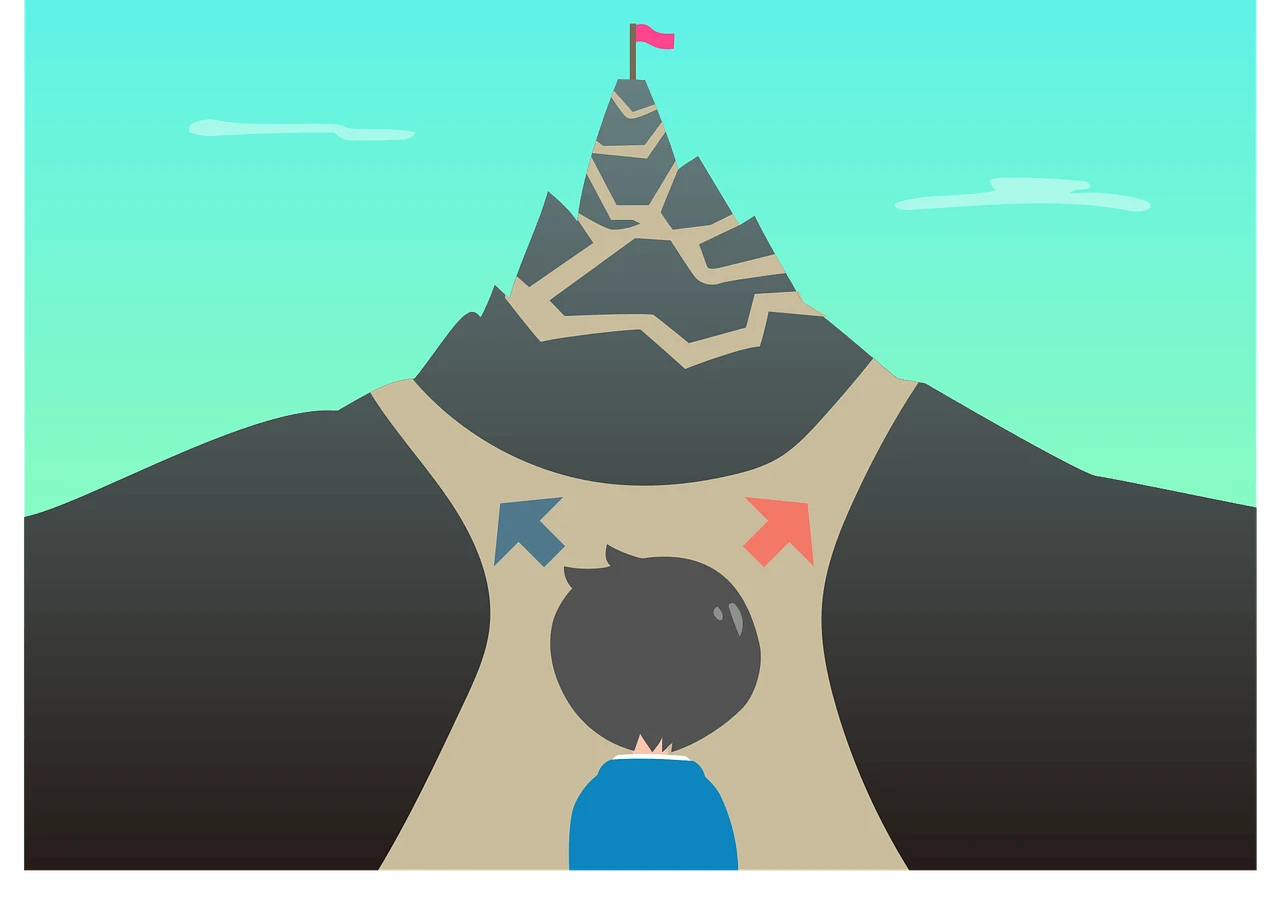 5. Work with little money
While there are business examples that have risen to stardom in less than a year, it will hardly get big returns right away. Therefore, it is ideal that you learn to do as much as you can with few resources at your disposal. If managing money is a problem for you, we strongly recommend that you learn about finances and how to create budgets so your billing is rolled back into the growth of your business.
Don't forget to read: Check out our 11 tips to have a business on the internet without spending too much to know where to start!
6. Dealing with Risk
As with decision-making, dealing with risk is a constant in an entrepreneur's life. However, there are not many courses telling you how to deal with the different types of risks your business may face. Managing this aspect is done in a similar way to decisions, requiring you to evaluate the risks and consequences of each action before proceeding. You need to stay focused even knowing the risks you are running when choosing the next step in your strategy.
7. Time management
If you already find your life agitated before you begin to undertake, prepare yourself for it will be even more so. Therefore, it is essential that you learn to manage your time better, as well as be more productive. Fortunately, materials on how to improve your productivity and get more done in less time are plentiful on the internet. The number of tools and techniques to help in this area are also numerous, such as the Pomodoro technique and the Pareto law, among others.
8. Learning
It may seem strange to see learning as a skill to learn to start a new business, but it is paramount for success. But having the ability to learn new things is essential so that you stay current on changes in the industry and new tools that may be useful for your business. If you currently start an accounting firm, for example, check out digital accounting trends and learn how to utilize accounting practice management software to manage your employees.
Tip: Check this social media tools to boost your writing skills!
9. Sales
A primordial ability in case you have an mobile ecommerce, but essential independent of the branch that intends to act. Techniques to speak well in public and to convince people are some of the lessons you should consider learning before you start trying to present your idea to the world. Get to know some sales strategies you can use in your business chat e teste o que funciona para o seu negócio.
JivoChat Affiliates Program: start earning up to 30% in recurring comissions!
10. Accounting
We often forget to take the accounting in question when talking about entrepreneurship. But it can not be neglected, as it can jeopardize the future of your business, especially if your taxes are not up to date. While it is highly recommended that you hire an accountant, we also recommend that you learn a little about it so that you avoid legal pitfalls.
For great customer service, use Jivochat!
With at least the basics of each of the competencies of this text, you will be more than ready to start a venture and achieve success. In order to offer excellent customer service on the internet, we recommend that you get to know the features of Jivochat. One of the most flexible platforms on the market, you can use it to serve your business visitors through the computer, mobile devices and even the followers of your Fan Page on Facebook. Click here to test Jivochat for FREE for 14 days!
Like what you've read?
Sign up and try JivoChat for yourself!
It's free and only takes a couple of minutes to download.