10 myths about WordPress that need to be dispelled
Clayton Quist
Customer Service Genie
WordPress has loads of advantages, which is why it has become the most widely used blog platform on the internet, along with its other version (Wordpress.com), and sites like Medium, or Google's Blogger. As it true for most popular platforms, there is an infinite amount of information about it available. As you'd expect, much of it isn't true, but it ends up effecting the decisions of those who want to set up a blog or a site through the platform. That's why we've put together this list of 10 WordPress myths that need to be dispelled, meaning you can make the most of their services and plugins, like the online chat platforms that JivoChat offers, amongst many others.
Have a look at: [12 essential features for a WordPress online chat platform] (/blog/communication/essential-features-for-a-wordpress-online-chat-platform.html)
1. WordPress is only good for creating blogs
Although the main aim of the platform was originally helping users set up their blogs, today the platform has expanded and can be used for a lot more than 'just' blogging. The proof of this is the large quantity of sites and virtual shops that use WordPress. Big news sites like TechCrunch, specialists in technology, eBay, the ecommerce giant, and even Beyonce's official site, use WordPress as a platform. Clearly, none of the above can be called a blog.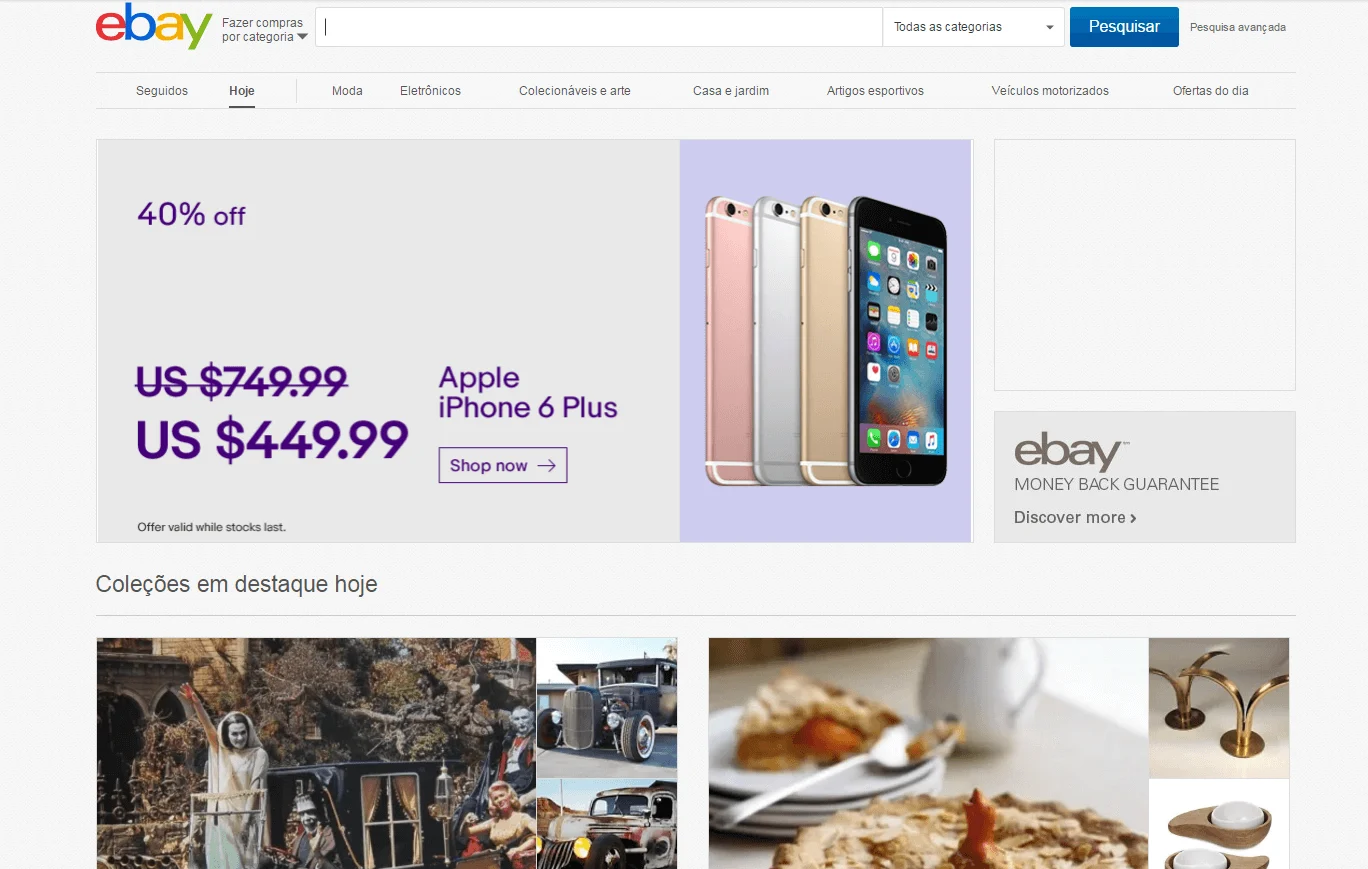 2. WordPress doesn't support high volumes of traffic
Although the previous point makes it clear that WordPress copes with high volumes of traffic, or Beyonce fans wouldn't be happy, the reason for this needs explaining. In truth, sites made on WordPress aren't responsible for keeping the site online when it is experiencing high traffic. This is the responsibility of the server that hosts the site.
3. WordPress is unsafe
One of the main complaints of users or new businesses looking to set up their virtual shops on WordPress is the supposed lack of security. However, this isn't a fact. The platform, in itself, is safe and constantly updated by its developers. On the other hand, as it is the world's most-used blogging, it consequently gets targeted by hackers. Because of this, it's recommended that you don't limit yourself to simply trusting WordPress' security, but use security plugins. It's also a good idea to keep an eye on the security of your server and constantly back up your site.
Have a look at: 6 reasons to install an online chat on your blog
4. WordPress is free
The fact that WordPress lets people sign up for free might seem counterproductive. However, basically everything they offer does involve some kind of cost. You've still got to contract a hosting service, and trustworthy plugins also have costs involved. It is worth remembering that it is always a good idea to analyse what free plugins are asking for in return. However, setting up a website or ecommerce site on WordPress is still cheaper than a good part of the other alternatives available on the market.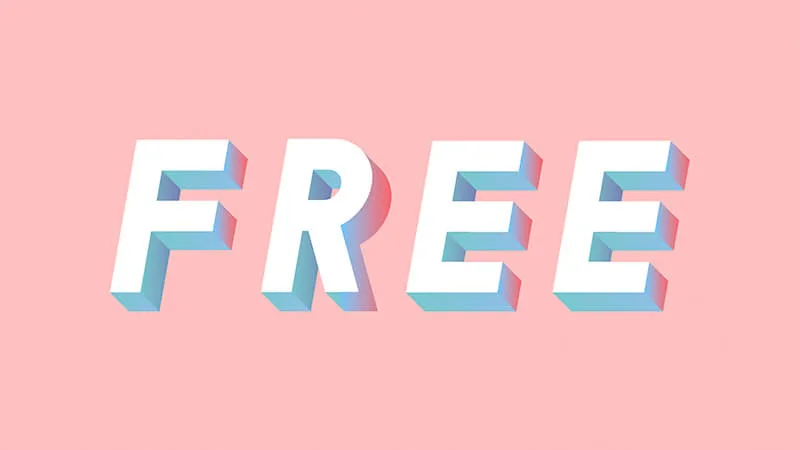 5. WordPress is complicated and hard to use
This couldn't be further from the truth. The WordPress platform has become more popular over the years simply because it is one of the platforms on which it is easiest to set up and personalise new sites. The problem is that many give up as they don't find the right plugins.
Various plugins let you create and edit your site, blog or ecommerce without needing to write a single word of code. However, you can also delegate the work to a web designer. Given the popularity of the tool, it's easy to find a professional familiar with it.
6. WordPress has no support
Despite the fact the WordPress plugin is free and has open code, that doesn't mean it doesn't offer any kind of support, even though this is the case with other free software out there. Firstly, the WordPress community organised itself and launched the WordPress Codex, a complete online manual that tells you everything you need to know.
What's more, WordPress has an active support forum with all kinds of problem-solving guides. There's also the option of looking for professional help, for the same reasons we described above.
Have a look at: [The 15 best tools for creating landing pages for your ecommerce] (/blog/tools/best-tools-to-create-landing-pages.html)
7. WordPress isn't good for creating ecommerce sites
This is a common worry people have, mainly due to the myths we've discussed in this very post. The main reasons are the lack of safety, which we've already looked at, and the supposed incapability of WordPress of supporting large numbers of products.
However, when you consider we've already mentioned that eBay, the world's largest online shop, uses WordPress, it's clear this last point is a myth. Plugins like WooCommerce, amongst others, also offer WordPress plugins that can handle large numbers of products.
8. Sites made on WordPress are slow
The idea that sites made on WordPress are slow is a misconception. The platform is constantly being updated, as is its structure, using up to date methods of improving performance. However, with the availability of so many plugins, a site can end up being slow due if they're poorly-programmed.
It's worth remembering that a server's performance also has a big influence on your site's speed. Don't hesitate to contact your provider if you're getting complaints about access speed. We also recommend that you check the active plugins on your site to make sure you're using the best there is.
9. WordPress is full of bugs
Once again, the high probability of bugs doesn't come from WordPress itself, but from using untrustworthy plugins or themes, which is another reason to always double check them, especially if you're getting complaints from clients. As we mentioned in point 6, contact the WordPress community or consult the manual to check if you can fix a bug on your platform.
Refer and Earn: JivoChat Affiliates Program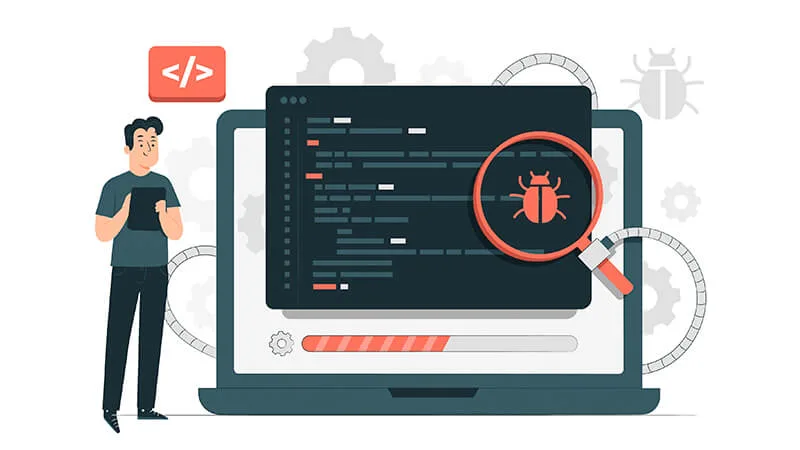 10. Sites on WordPress don't work well on mobile devices
Here on the blog we've already looked at the importance of a responsive design a few times. This means your site can be used both on computers and on mobile devices. One myth about WordPress is that it lacks this responsiveness, but this isn't WordPress' fault. The platform has a series of free and paid themes that dictate the design of each page.
It's necessary for the owner to look into the theme that they're using for their WordPress and check that it has a responsive design. You can't expect responsiveness from a theme that isn't designed that way. You need to pay special attention to this detail before downloading or buying a theme for your virtual shop.
Have a look at: [19 steps to setting up your online shop] (/blog/ecommerce/steps-to-setting-up-your-online-shop.html)
Find out about Jivochat's WordPress plugin!
We couldn't fail ecommerces that decided to set up their sites on WordPress by not providing them with an online chat plugin. Don't forget to consider JivoChat for your business' online chat solution, and have a peek at its [features] (/features/) and [pricing] (/pricing/)!
Like what you've read?
Sign up and try JivoChat for yourself!
It's free and only takes a couple of minutes to download.