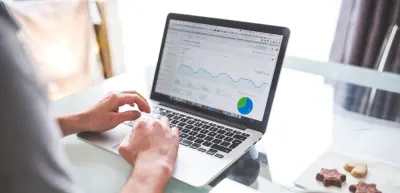 18 Tips for getting your ecommerce first in Google
July 25, 2016
updated May 22, 2023
Reading time ≈ 7 minutes
Luciano Larrossa
Marketing Magician
Nowadays, being out of Google is like being off the internet. Millions of people use the search engine to search everything from trivia to something to buy, whether clothing, electronics or even something bigger, like appliances, cars, among others. That is why your e-commerce can not miss any chance of being among the main results of Google, since good positions mean more access and therefore more sales.
But how does it appear on the first few pages or even in the first place? For this there are a number of recommendations and techniques, called SEO (Search Engine Optimization). These specifications will make your site always have a good position in search engines and appear more often to your consumer. Without further ado, let's go to the tips:
1- Always write custom descriptions
The search engines will search for keywords and terms that have to do with the customer's search. If your product does not have a description or has a short text description, the results will not include your page, or leave you for the more distant pages.
So always keep in mind that a well written description is one of the keys to success in Google.
Also read: 7 Tips for using Instagram in your online store
2- Do not use supplier pre-made descriptions and texts
It is very common to receive texts from the supplier, especially when they are technology products, such as mobile phone manufacturers, computers, among others. However, it is not recommended to use these texts on your site, as competing stores are expected to do so.
Search engines, especially Google, give priority to sites with different content. When text is the same across multiple addresses, it takes this as duplicate content, taking position priority.
So instead of simply copying and pasting the vendor text, what about creating a unique description based on the original? This will bring more results.
3- Use iconic keywords and trademarks
When inserting a product in your site, look for keywords and brands, both in the title and in the description. For example, when writing the ad title of an iPhone 6S, do not skimp on the terms. Instead of simply advertising as "iPhone 6S Silver", leave the text more complete by adding brand and relevant specifications, such as "iPhone 6S Apple Silver 16GB 4K Camera".
4- Have a Content Channel
A great way to get good positions and new hits by Google is to have a content channel for your audience. It can be a blog or information site: what matters is to create interesting posts with keywords that lead to the products of your e-commerce. How about a technology tips blog if your site specializes in this type of product, or a cooking site if you sell food?
Think about what your audience would like to read and start producing.
5- Use a rating system
People like to know others' opinions before buying a product. That's why appraisal systems are good, even to make your customer safer when closing the purchase. Try to leave this space open so people can give a honest opinion about what they think about the buying and product experience. Remember that Google prioritizes pages with relevant content, so use your customers to your advantage.
6- Understand what your customers are searching for within your site
Always look at the e-commerce status panel and try to understand what words your customers are always searching for. This information will help you create better descriptions, choose which products to place, and optimize your product choices.
7- Format your descriptions well
It's not enough just to write good descriptions, leaving them well-formatted is a great way to get more search engine rankings. When describing an item, try creating categories in the description using subsections. For example, when describing a cell phone, take a space to talk about your camera, another to talk about its speed, another for operating system, etc.
8- Beware of products with the same or similar names
Products with the same names confuse Google and make it think that it is duplicate content, damaging the settings of your page.
So try to differentiate in the title and description. If the difference is minimal, such as color, for example, use systems that group the ads and let the customer choose the desired color before finalizing the purchase.
9- Use user-friendly URLs
Check the type of URL that your e-commerce is using. You may want to use patterns that use text, as in the example below. If your site is using random numbers or letters, change as soon as possible.

Also read: 7 Reasons to have an online chat in your ecommerce
10- Is the product sold out? Leave the page active.
If your product has run out, do not remove the page from the air. It will continue to be indexed in search engines, so the best thing to do is to give similar product suggestions to your customer.
The important thing is not to let him leave the site.
11- Do not miss celebratory dates
The rule of any store, whether online or physical also applies to e-commerces. Do not miss any business day on which your site can profit. Create hotsites for stronger dates like Valentine's Day and Christmas, to do so is to give one more possibility of your page being indexed by Google.
12- Make your e-commerce appear in price comparators
When someone is looking for a product, it is normal to compare prices on the most varied competitors. To facilitate this, many people use price comparators, websites dedicated to comparing the most varied e-commerces of the internet.
Contact the administration of these sites, such as Buscapé and Search Discounts and include your e-commerce in these listings.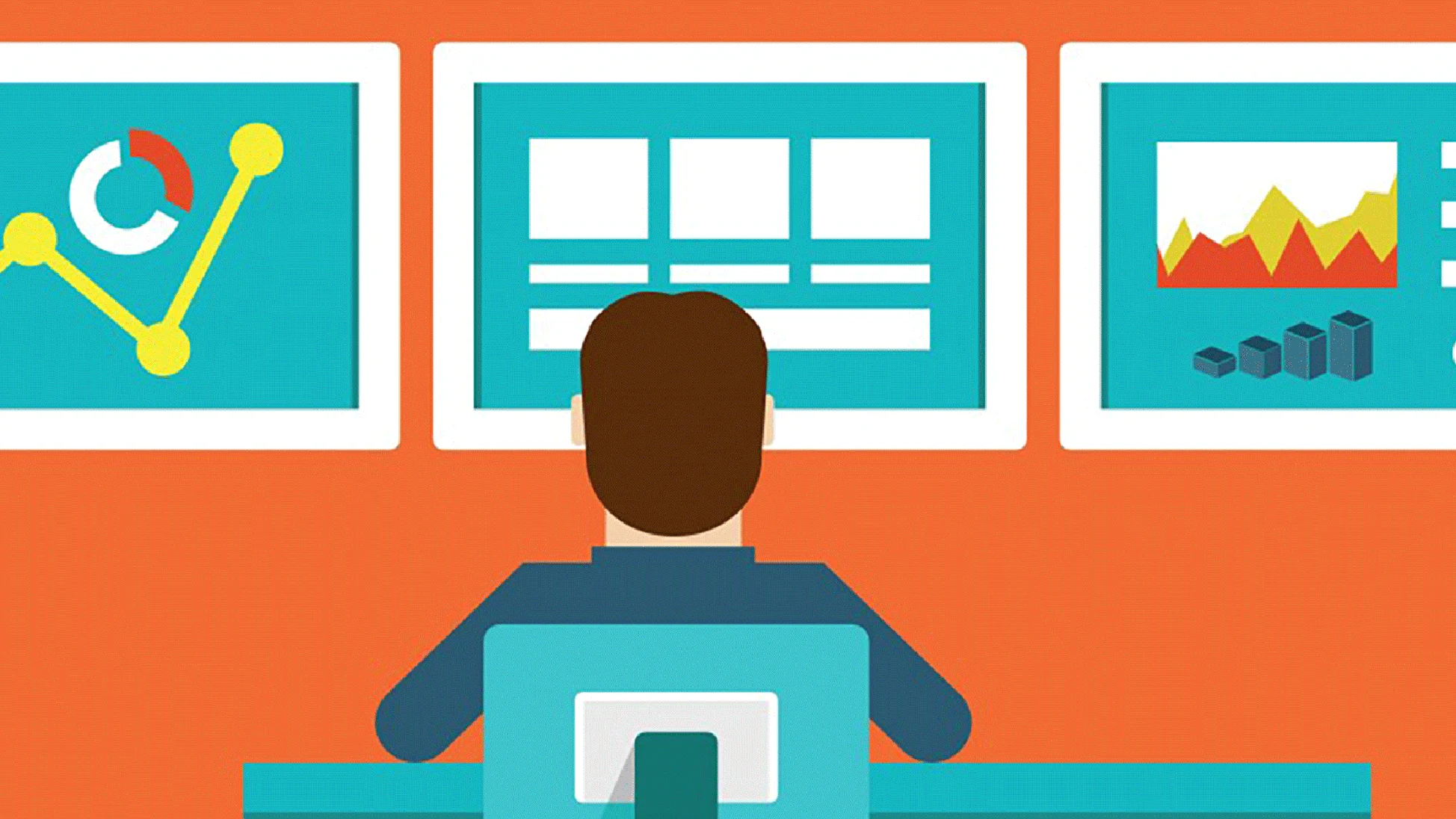 13- Keep an eye on your page 404
It may be that your customers access pages that do not exist or dead links of deleted products. Do not leave your page in the default Error format, try to make it more integrated with the rest of the site, and present product and category suggestions to the visitor.
The more people spend time on your site, the more relevant it is to the search engines.
14- Have social networks
When searching for the name of your e-commerce on the internet, it may not always appear first.
To solve this, have active social networks, so the chances of people finding your brand searching for Google is higher, generating possible conversions to visit. Opt for a Facebook page, profile on Instagram or Twitter. See where your audience is and invest.
15- Add post-purchase social network mechanics
Speaking in social networks, it is also a good strategy to insert social functions within your e-commerce, especially in post-purchase.
Give your customers the option to share the item they just bought on social networks, for example. This will generate even more possible indexing on Google, coming from customers' own social profiles.
Don't forget to read: 21 Steps to start advertising your ecommerce on Facebook
16- Be Prepared for Mobile
More and more people use smartphones to do everything, including buying online.
A store that does not adapt its layout and systems may lose sales and relevancy but searches via mobile. So optimize your customers' browsing experience and always watch your site's metrics for viewing access for mobile users such as Android and iPhone.
17- Pay attention to the structure of your site
Having categories and sub-categories on your site is essential to maintaining good positioning on Google. This is because users often do not specifically search the product name, but rather their category.
Keep in mind that this not only improves your position but also the customer use experience. The more organized the site, the greater the chances of conversion.
18- Make your site faster
People tend to quit faster than sites that are slow, which do not immediately load their images and information even with fast connections.
If people spend less time on your site, the search engines will understand that it is not relevant and will gradually stop listing it.
Optimize the speed of your e-commerce, see if everything loads fast and, if necessary, check with your hosting ways to improve the speed of your website.
We are sure that with all these tips, soon you will begin to notice an improvement in the flow of accesses of your site. Remember that you can always make your customers even more satisfied by adding Jivochat for quick, personalized service.
JivoChat Affiliates Program: start earning up to 30% in recurring comissions!
Greet visitors to your site with Jivochat's online customer service
Through the tools below, your digital marketing team can improve their productivity, achieving better results and improving your capacity to improve your action analysis, amongst other benefits. After hooking your visitor, make sure you close the conversion through the online chat system offered by Jivochat, which lets you send proactive invites, as well as letting the customer service team interact to clear up doubts. Find out about all of Jivochat's features and our payment plans.
Like what you've read?
Sign up and try JivoChat for yourself!
It's free and only takes a couple of minutes to download.