Which is The Best Shopify Live Chat Today?
October 4, 2018
updated September 12, 2022
Reading time ≈ 6 minutes
Paulo Andraus
Super Seller
Shopify is one of the biggest and most popular ecommerce platforms today. With more than 600.000 companies using their services and over 1 million active users, there is no denying how professional and widely trusted the service has become.
Whether you already own an online store powered by Shopify or you are planning on opening one, knowing which is the best live chat solution you can use to deliver high-quality customer service to your customers is crucial, especially considering today's market standards and competitivity.
Let's go through some of the features you should be looking for when providing the best service to your visitors, captivating them and making them trust your online business.
Choosing the right live chat tool
It is normal not to understand which specific features you'll need and use when choosing the live chat for your Shopify store. That is why we'll list what you should be looking for and how to benefit from each. Remember, complete online chat solutions such as JivoChat will provide everything you need in a single platform. We'll break it down on a list of 10 features that you must have.
1. VoIP and Callback tools
These are one of the most important features your online chat should have. Being able to call your customers whenever necessary, whether to address their issues or follow up after a sale is crucial.
With JivoChat, that can be done directly through chat sessions. This feature is especially important when assisting visitors browsing your store through mobile devices. Very often they won't be able to text your representatives, thus making a voice call the best possible approach.
Not sure on how to make the best out of the callback tool? Read our great article with some real examples to help you with that.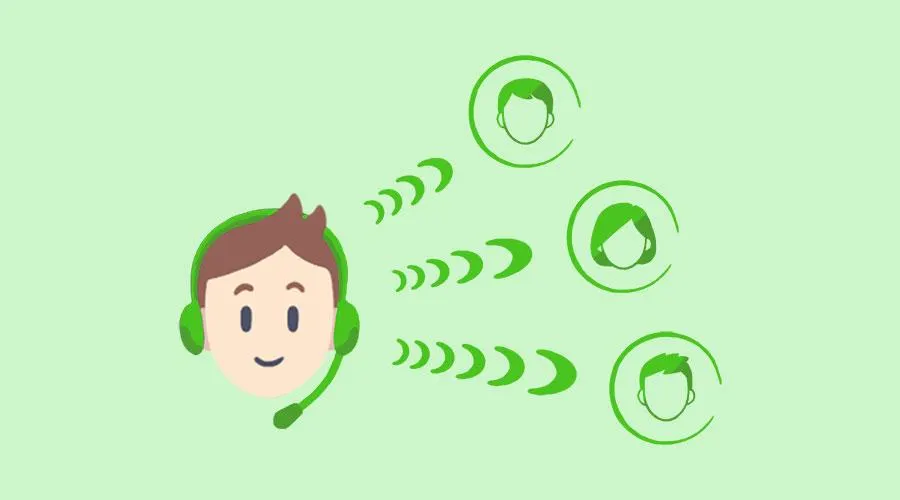 2. Native mobile support
Mobile shopping is growing every day, more and more people are adept to browse stores while on the move and purchase products and services online using their smartphones and tablet devices.
Thus, having an online chat tool on your Shopify store that provides native mobile menus and support, such as JivoChat, is crucial to your business' success. Considering that over 50% of the Internet traffic happens through mobile devices, you definitely don't want to lose this market share.
3. Customizable design
This may sound like a simple feature at first, but the fact is that being able to build trust through brand match your online chat solution with your company's design makes a huge difference on how visitors perceive your Shopify store.
A bad website design can easily result in potential customers thinking your business is not professional enough. In today's market, every single detail matters when looking for excellence.
JivoChat's online chat will fit right in with your company colors, helping you not only look professional but also ensuring that your visitors know they can get help anytime should they need.
4. Multi-Language support
Why hire multilingual customer representatives when technology can break language barriers? With JivoChat, you can select the language you want your messages to be delivered in and done.
Your customer representatives will write in their primary language, while your customers will receive the message in their chosen tongue. Allowing every representative to be able to assist customers coming from any part of the world.
This feature is especially useful for online stores that ship globally, but remember that we live in a globalized world and even for local shops, being able to assist customers in any language is important.
5. Powerful integrations
When talking about online chat platforms, finding one that offers powerful integrations with CRM tools, as well as social media messaging platforms, is a great advantage. JivoChat allows you to integrate with Facebook Messenger, Viber, and even Google Analytics.
That means that your team will be able to assist customers coming from different sources through your JivoChat app. There will be no need to keep track of different messaging tools and applications. This feature considerably improves your support representatives efficiency.
6. Call records and communication history
Recording both your voice calls as well as text chat sessions is crucial for your company. Both for evaluation purposes and verifying how well your customer support team is working, as well as for your own safety, should a customer inquire about something said on a determined call.
JivoChat allows you to keep track of everything while also allowing your visitors to provide feedback on how satisfied they were with the service provided. Use all of this data to improve your services and ensure customer satisfaction.
Read Also: How to Grow Your Ecommerce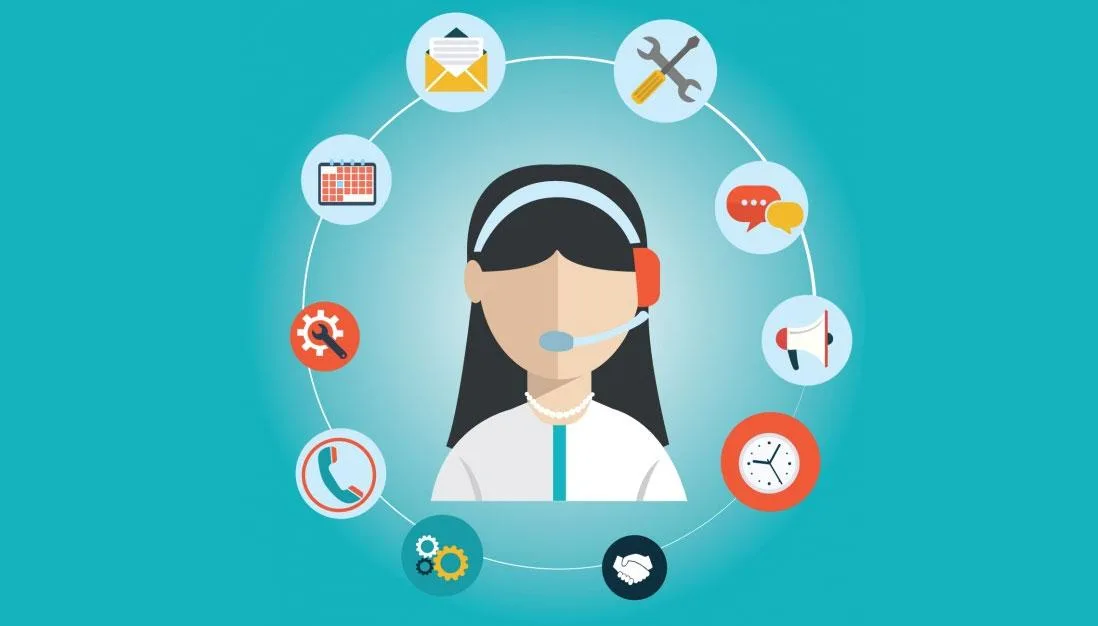 7. Proactive invitations
Proactive invitations are one of the most powerful features you should have on your Shopify online store. You can use this tool for many different purposes. Sometimes all your visitor needs to finalize their purchase is an online chat greeting popping up at the right time, such as when he's browsing the checkout page.
JivoChat's proactive greetings can also be used to offer special deals and discount coupons to your visitors right before they exit your page, for example. Which helps to retain potential customers, positively impacting your sales.
8. Everything in a single platform
With JivoChat, instead of handling your customers on your Facebook page, your Viber company telephone, and your website online chat tool, you'll be able to assist all of them from a single, unified platform.
That not only impacts your support team's efficiency but also allows you, as a manager, to keep track of different support sessions from various sources and generate reports and analytics for all of them at once.
Have everything in a single dashboard and decrease the amount of work put into getting all data together for evaluation.
Don't Miss: What Are the Benefits of a CRM for Your Ecommerce?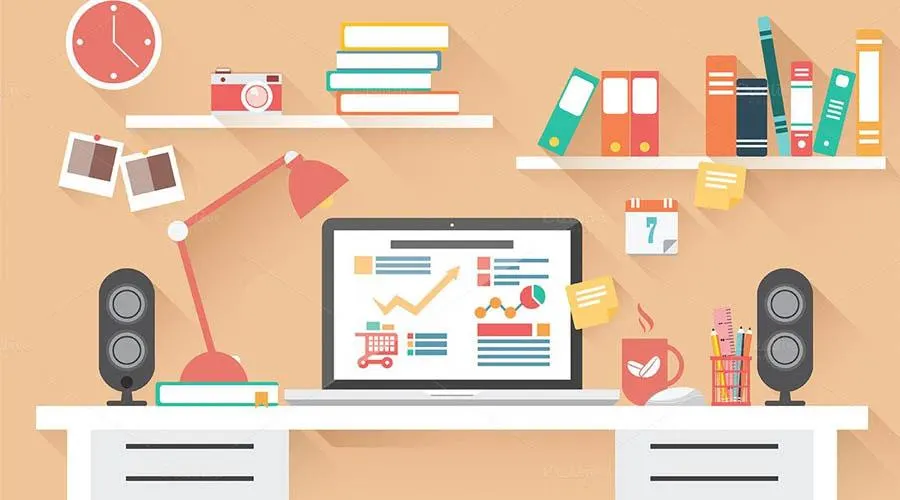 9. Email collector
Every great online chat platform such as JivoChat allows you to collect your visitor's email whenever a chat session is started. Gathering valuable customer information is crucial for your ecommerce. Understand your target audience, identify their preferences and needs and segment your contacts base to further improve your email marketing campaigns.
Also, send follow up emails with product updates, special deals and even be able to inform them when the desired product is again available on your store.
10. File sharing
Your online chat solution must allow your customer support representatives to share files with your visitors. Also, your platform needs to be ready in case your customers have to send you pictures, such as screenshots of errors and issues they might encounter while browsing your store or using your products or services.
Of course, JivoChat enables your representatives and customers to send files, pictures, and documents.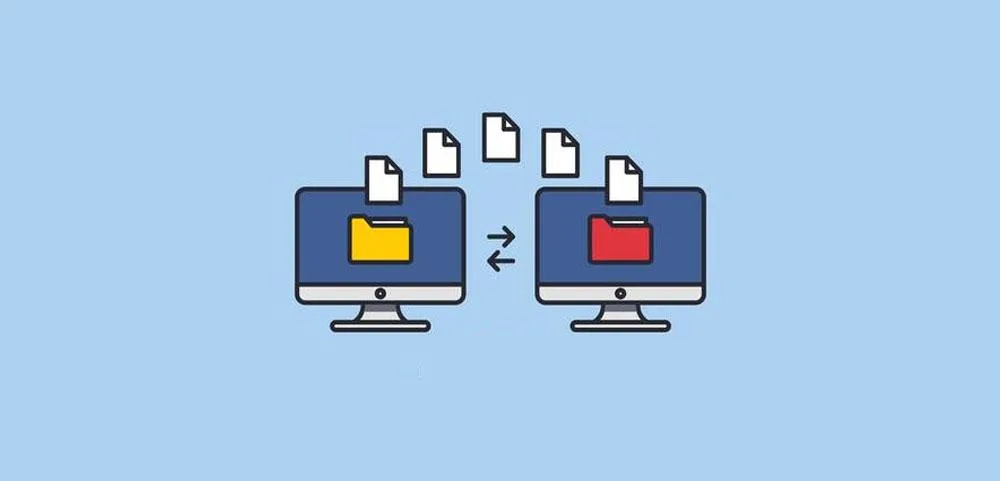 Picking the best solution
Now that you know some of the most important features you must ensure your online chat solution delivers, what are you waiting to try out JivoChat on your Shopify store? It offers all of these great features as well as many more.
But wait, it gets betters, JivoChat is completely free for up to 5 agents. Install it on your website right now and start impressing your customers with a complete, professional tool!
Like what you've read?
Sign up and try JivoChat for yourself!
It's free and only takes a couple of minutes to download.