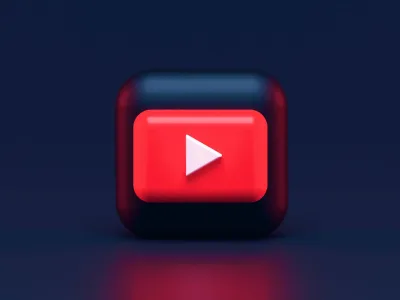 How to Post a Video on YouTube
Jaqueline Corradi
Content Manager
If you want to start a channel on YouTube, it's fundamental to know how to post a video on YouTube. The platform offers an incredible space for content creators who can upload their videos in different formats, including MOV, MP4, and AVI.
You can produce content for different niches, like beauty, fashion, games, culinary, and much more. People who like your videos have the option to subscribe to your channel, and YouTube monetizes the videos, paying according to the number of views they have. 
It's an opportunity for people who want to build a career as digital influencers, but also for brands to make their channels and promote their products with high-quality videos. You will be part of a platform that has 2 billion users. 
Another advantage is that posting videos on Youtube is very simple, it just takes a few clicks. You can easily manage your channel. Check out the article to know more about it.
How to Create a YouTube Channel
The first step towards how to post a video on YouTube is creating a channel. To sign in on YouTube, all you need is to have a Google account. Access the website, log in, and click on your profile. Choose the option "Create a Channel", and follow the instructions.
You may create a channel with your name or choose a name related to the niche that you are targeting. However, the name can't be already used by other channels on the platform. Choose the name carefully, it should be easy to remember and spell, so people can find you quickly.
After creating the channel, it's time to personalize the details. You can change the profile picture, add a personalized banner to the channel home page, and start publishing the videos. Try to keep the channel's design aligned with your brand's image. Build a cohesive identity, so your followers will identify your brand regardless of the platform you are using. 
How to Post a Video on YouTube from a Computer
Take the following steps to know how to post a video on YouTube from your laptop or desktop computer:
1 - Go to the YouTube website and log in to your account;
2 - Click on "Upload a video", then "Select file";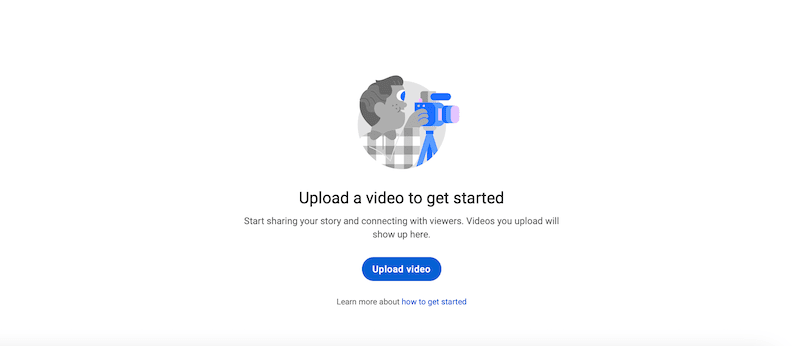 3 - After the video is uploaded, give a title to it;
4 - Write a description of the video, explaining what it is about. The description must be attractive to make people want to watch it;
5 - Choose an image to use as the video thumbnail;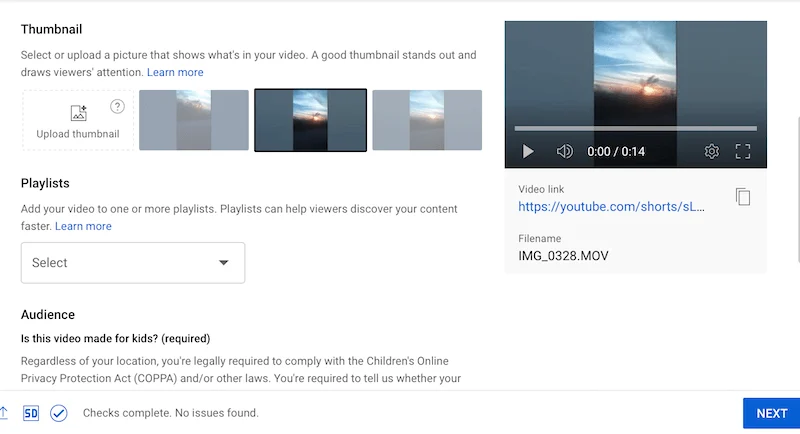 6 - Select if the video is made for kids, and if it has an age restriction;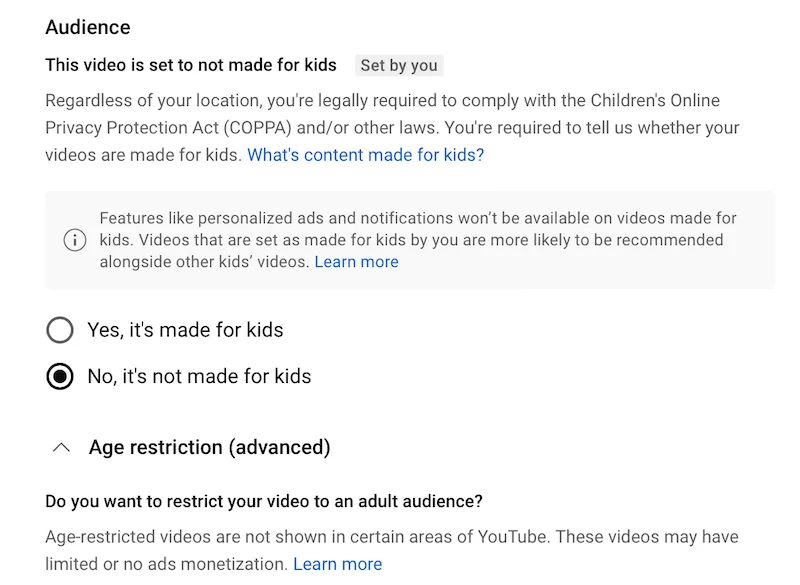 7 - Click on "Next", and choose to add subtitles or not;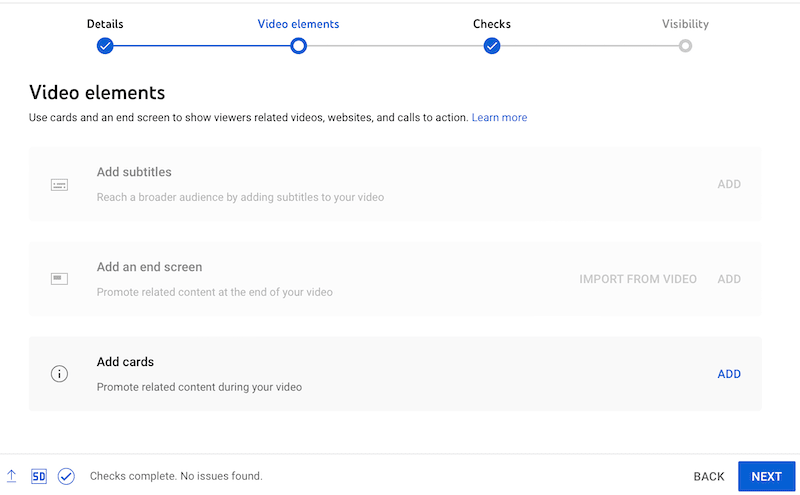 8 - Check if your video has any copyright issues, click on "Next";
9 - Select if you want your video to be public, so everyone can see it, or if you wish to keep it private, and click on "Publish".
That's it, now your video is published on your YouTube channel. In case you opt for making it public, now YouTube users can find it through searches or by visiting your channel. 
How to Post a Video on YouTube from a Smartphone
Do you use your smartphone to record the videos and want to upload them directly from this mobile device? YouTube enables you to do that as well, it's easy and fast. 
1 - Open the YouTube app, and log in to your account;
2 - Click on your profile picture, then go to "Your Channel";
3 - Click on "Create"; 
4 - Select the "Upload a video" option, and choose the video you will publish;
5 - Review the video, and click on "Next";
6 - To finalize, add the details, including the title, video description, and visibility. 
Increase the Number of Views of Your YouTube Videos
Learning how to post a video on YouTube is just the beginning of your journey if you intend to have a successful YouTube channel. It's also important to create a marketing plan to drive viewers to your video. 
Get to know who your target audience is, the type of content they like to consume, and what social media platforms they use.  After understanding that, create a profile for your brand or yourself, if you want to be a digital influencer, and make posts to promote your videos and your YouTube channel.
For instance, on Instagram, you can make stories talking about the latest video you have posted, instigate your followers' curiosity, and insert the link to the video. Include your YouTube channel's link in your Instagram bio too. If you own a website, insert a direct link to the channel as well. 
Besides, You can let people know when a new video is released through your newsletter if you have one. There are several ways to promote your channel and videos, it's up to you to decide what the best strategies are. 
Start Making Content For YouTube
Now that you understand how to post a video on YouTube, what about putting the knowledge into practice? Start recording your videos, choose a video editing software to make great editions, and nurture your channel with high-quality content.
Like what you've read?
Sign up and try JivoChat for yourself!
It's free and only takes a couple of minutes to download.